ZQUIET 60 NIGHT BETTER SLEEP GUARANTEE ™ with FREE RETURNS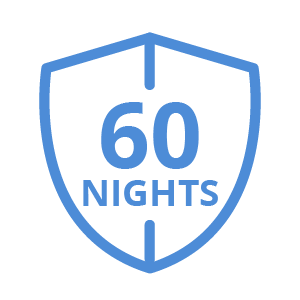 ZQuiet is committed to better sleep for everyone. Enjoy your purchase for a full 60 nights. If you are unsatisfied for ANY reason whatsoever, simply return your purchase within 60 days for a refund or credit (Trial and S&P fees are non-refundable). We will even pay to ship it back!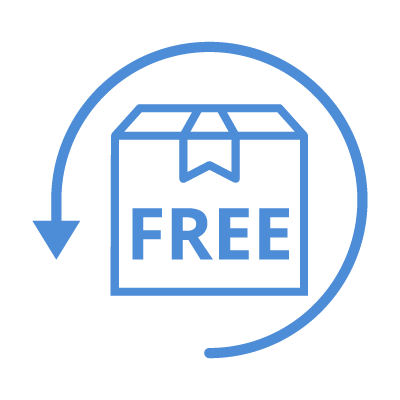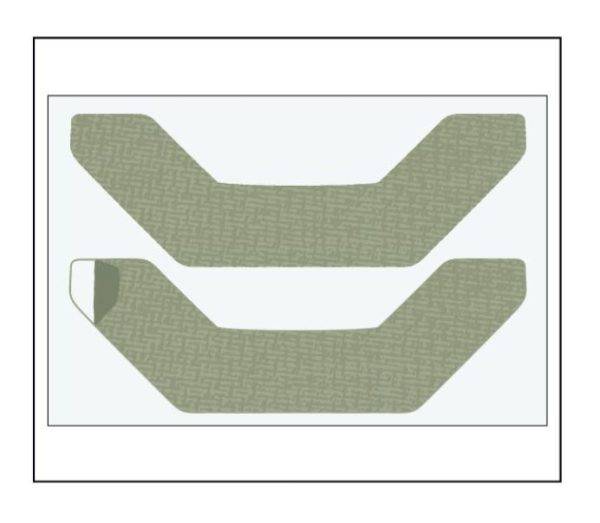 1. Remove strip from one edge and peel off.
2. Using both hands, press cheek tabs with index fingers and pull chin section under bottom lip.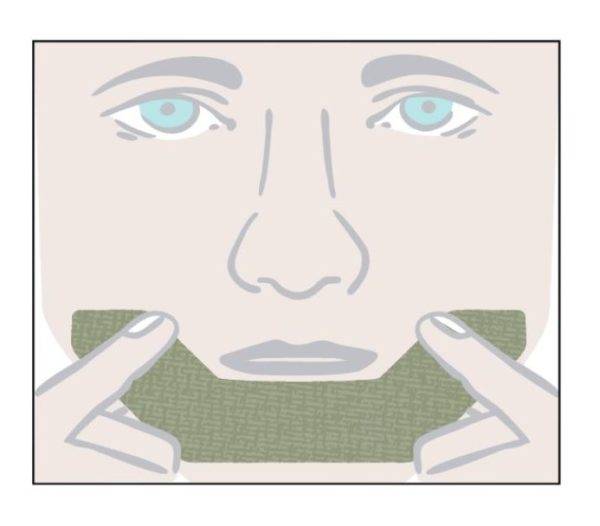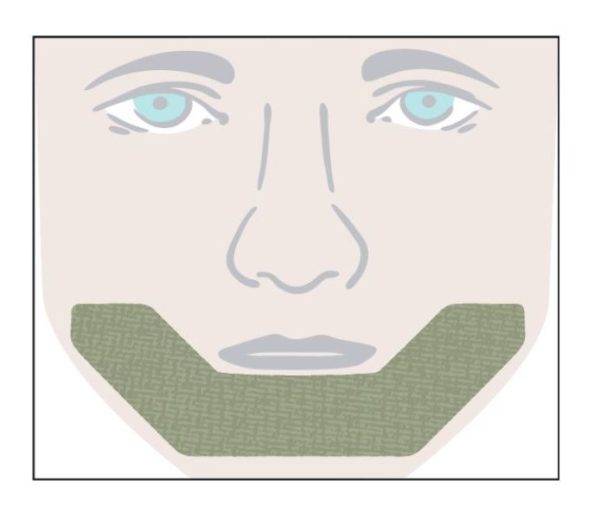 3. After applied, gently press on strip to secure all areas.
4. Bottom lip should be snug against top lip after application.
Frequently Purchased Together
ZQuiet Makes Snoring Aids That Work!
You probably don't realize the toll that snoring is taking on your day-to-day life. Sleepless nights lead to less energy, relationship stress, as well as more sleep-related health risks. Don't settle for another restless night of snoring…wake up refreshed and revitalized with ZQuiet.