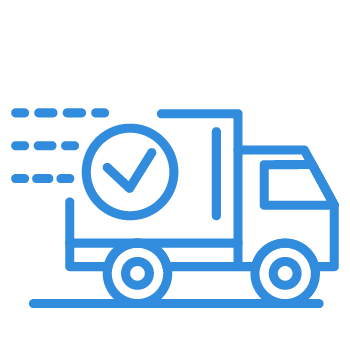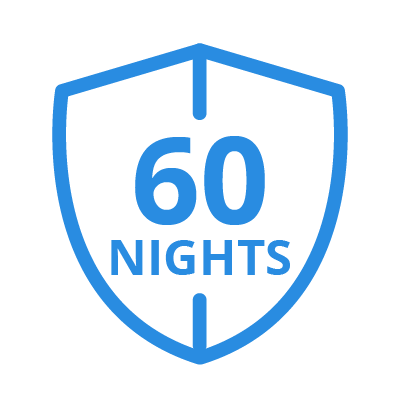 QuietOn...You Won't Believe Your Ears!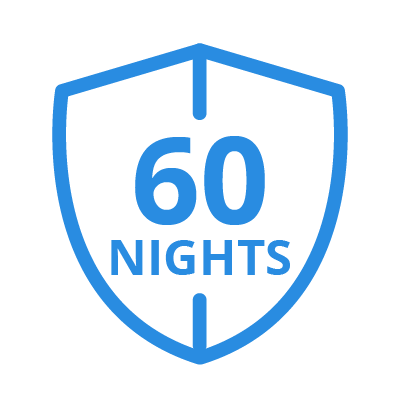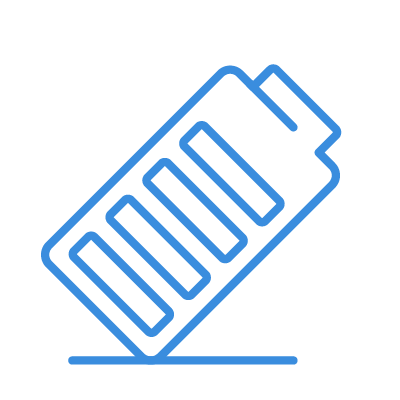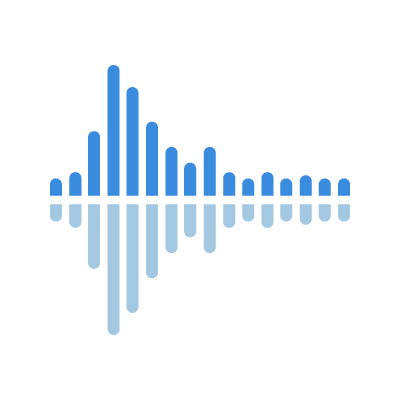 QuietOn Sleep Earbuds combine the advantages of in-ear passive earplugs with active noise cancelling, providing optimal noise reduction across the whole audible spectrum especially effective at low frequencies such as snoring sounds, as well as ambient noises coming thru walls. Snoring is mostly comprised of these low frequency sounds.
QuietOn employs active noise cancelling technology which uses a microphone to sample the sound and a speaker to produce an opposing sound wave that acts like a noise eraser. If you sleep near someone who snores, QuietOn Sleep is for you.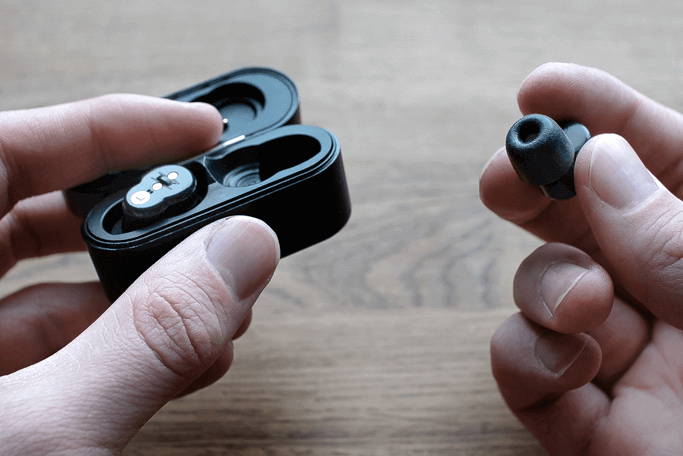 Real Reviews from Real Customers
Unlike traditional earplugs or general noise masking earbuds, these new-to-the-market noise cancelling earbuds are the ultimate in comfort and quiet, specifically designed to greatly reduce snoring sounds as well as other annoying environmental noises. The result is amazing.

Traditional Foam Earplugs: Dull existing sounds
Noise Masking Earbuds: Produce constant white-noise to drown out sounds
Active Noise Cancelling Earbuds: Produce an opposing sound that acts like a noise eraser
ZQuiet...#1 Anti-Snoring Solution!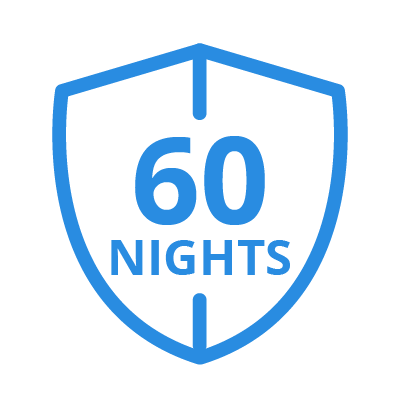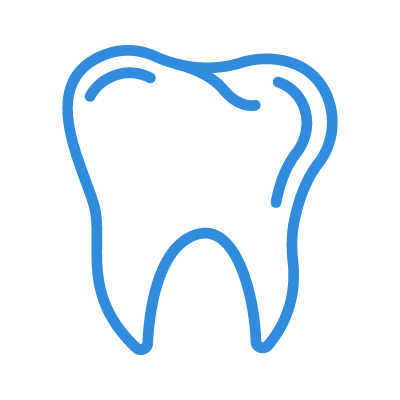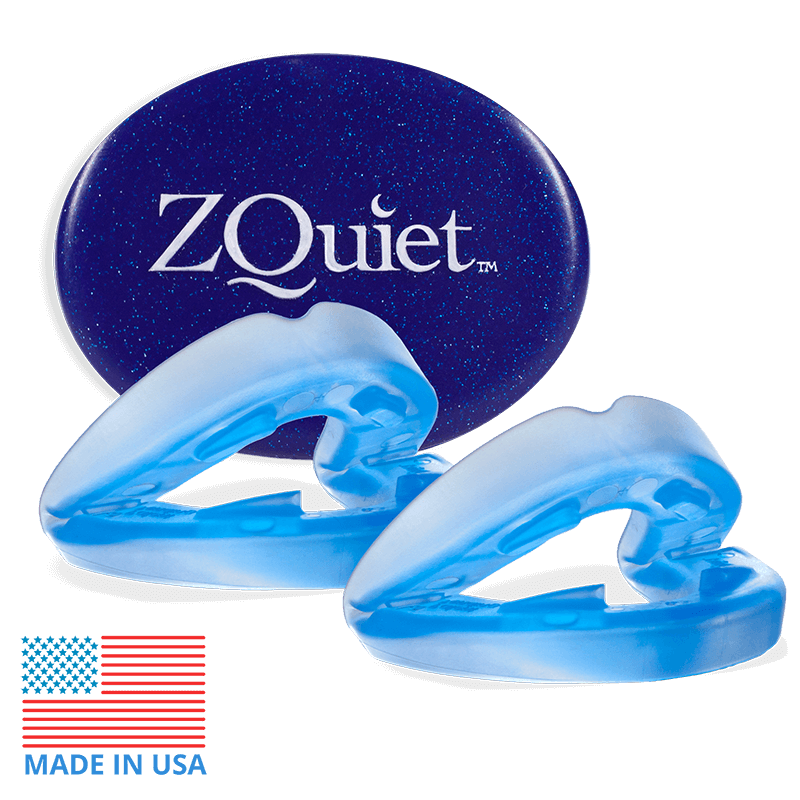 Backed By Years Of Technology & Research
Snoring noise is most often caused by tissue vibration in the back of the throat. The ZQuiet Mouthpiece widens the airway by gently advancing your lower jaw to quiet the noise instantly! This is based on the same clinically proven technology that dentists have been using for years to effectively treat their patients' snoring issues - but the ZQuiet Mouthpiece is engineered to work right out of the box with no fitting required.
Includes 2 unique mouthpieces designed to treat snoring comfortably and effectively. Some customers need just a small advancement, while some need a little more. ZQuiet gives you both mouthpieces to provide you with the most effective treatment so you and your family can get the quiet, restful sleep you deserve.
Real Reviews from Real Customers
"I finally can sleep through the night!"
Read The Expert's Reviews
"They do a great job of blocking out low frequency noise and are small, light and comfortable to wear. The 20-hour battery life should see you through all but the deepest of sleeps, and the talk mode is a neat addition."

"QuietOn earplugs allow you to create a 'personal space'
even though the world around you is chaos."
Michael Marquis, iReviews

"Now both of you can get a good night's sleep."

"Snore cancelling headphones are finally here, and they are absolutely brilliant."

No Need to Elbow Your Partner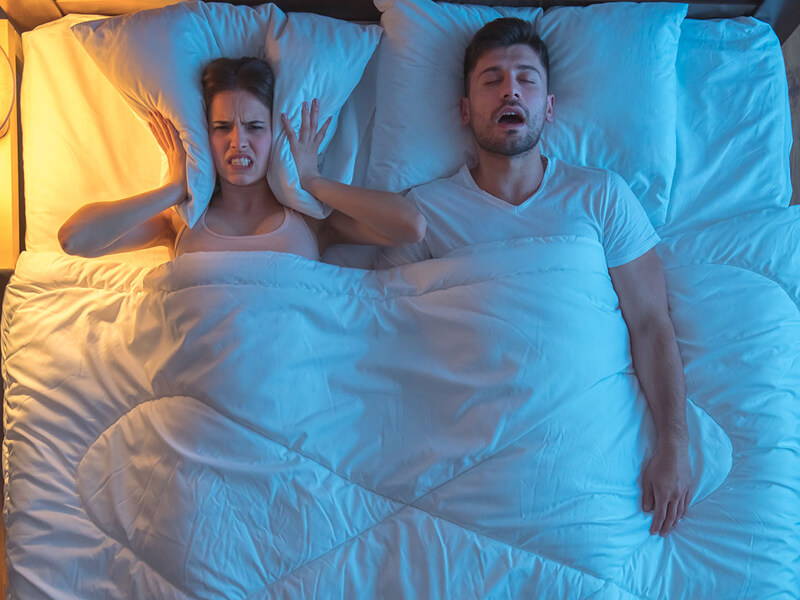 Is the sound of a snoring bed partner robbing you of a good night's sleep? If you're sleeping in separate beds or on the couch, this innovation can be your salvation. Studies show that the bed partner of a snorer awakens an average of 22 times per hour. No wonder you are frustrated and tired.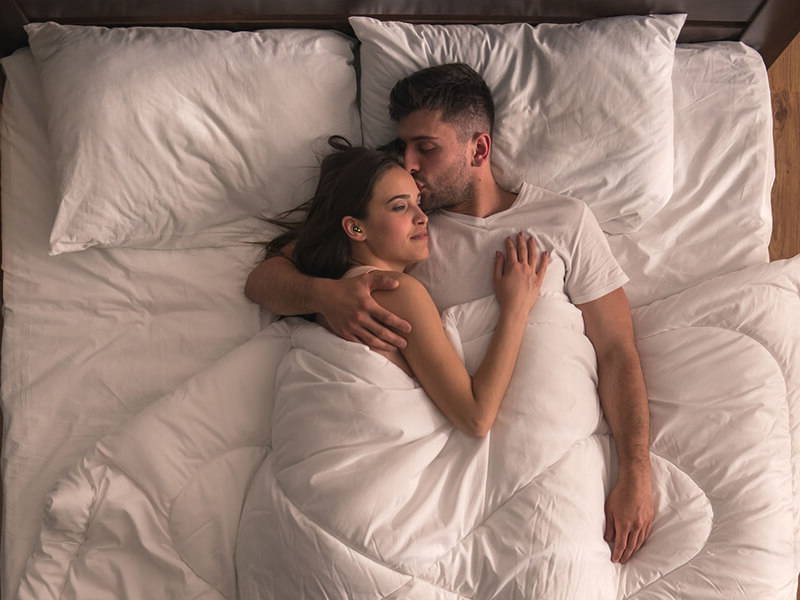 Restore peace and intimacy in the bedroom with the help of QuietOn Snore Cancelling ear buds from ZQuiet. Specifically engineered to reduce snoring sounds, these ultra-compact earbuds are four times more effective at reducing environmental noises than regular foam ear plugs. Get the rest you deserve and wake up refreshed and feeling great!