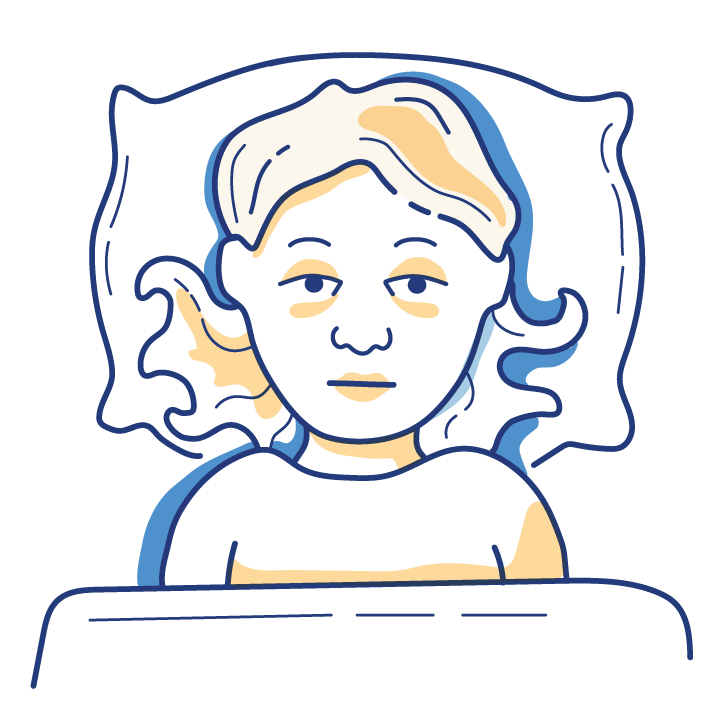 We Feel Your Pain. We call it Secondhand-Snoring because you suffer just by being in the room. Now you can stop the snoring!
New Breakthrough in Snoring Relief
How Much is a Good Night's Sleep Worth to You?
When you can sleep through their snoring, everything gets better, Imagine waking up feeling refreshes and re-charged!
*Side Effects of Curing Secondhand Snoring: Improved mood, more energy, greater focus and concentration, improved performance at work and better relationships.

Snoring Is More Than Just A Sound. It's a Health Issue.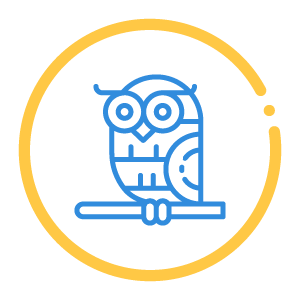 Are awakened on average 22 times/hour, preventing deep sleep.
Lose an average of 1 hour of sleep each night (that adds up to one night a week!)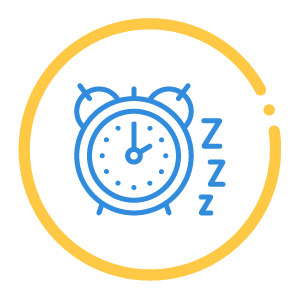 Weight gain
Mood disorders (and just bad moods!)
Vehicle accidents
Poor performance at work
Relationship and family stress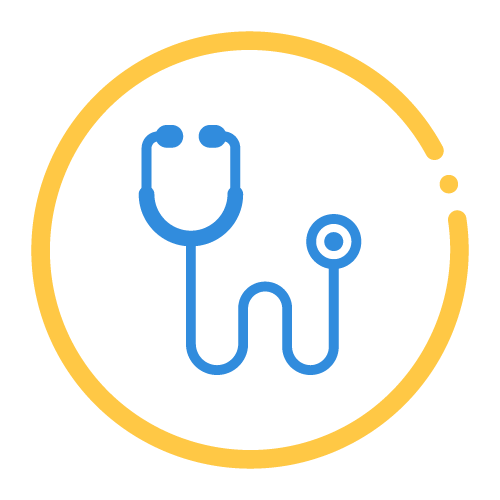 High Blood Pressure
Coronary Artery Disease
Reduced Sexual Function
Diabetes
Stroke
GERD
They Won't Solve It. What Can I Do?
Document the problem: Download Snorelab to verify how loud and how often they snore
Communicate: Download these 10 tips for having the conversation with your bedpartner
Help Yourself: On an airplane, you're instructed to put your oxygen mask on first. Do the same with your sleep. Once you're getting the rest you need, helping your snoring bedpartner will be easier. We recommend QuietOn Sleep earbuds for the most effective sound shield from snoring.
Help Them: Even if you don't hear the snoring, it's still there. This means your snoring bedpartner is at greater risk for health problems. Get them the help they need with one of our Snoring Solutions.

The Science Behind The Solutions

Need more information or curious about technology behind our products? Click here to learn what makes our snoring solutions so effective.