We Are All in This Together
We write this in the midst of the chaos of our family's new reality of working remotely, overseeing our children's education at home, and caring for our older parents. We want to take this opportunity to speak from the heart, because right now the question that is foremost on our mind is: How can ZQuiet help people in this challenging new reality we are all facing?
The world is reeling, and we feel a profound sense of responsibility to do everything we can to support our employees and customers. We are not on the front lines of this battle like the many brave doctors and nurses who are risking their lives to save others. But we founded ZQuiet more than 11 years ago with a passion to help people sleep better, and while that may seem like a relatively small thing, it makes a huge difference to many. Good sleep is especially valuable during times of stress on your body and mind.
We want you to know that ZQuiet is, and always has been, committed to safety. We manufacture FDA-cleared products in clean facilities here in the U.S. We have been 100% committed to US job creation since our inception in 2008. As the economy struggles, we will fight to stay in business for the many people who rely on us to put food on their tables, and we will continue to do what we can to support those who need to improve their sleep.
Compassion can spread even faster than a virus, and our joy and satisfaction come from helping people when they need it most. If you are aware of any group or organization that would benefit from donations of ZQuiet products at this critical time, contact us. Please join us in caring for each other, doing everything we can to stay healthy for those who need us, and in remembering that we are all in this together.
Yours in health,
Trina & Dan
ZQuiet Founders
To aid our community during the Coronavirus epidemic, we are offering 20% off all ZQuiet products (excludes QuietOn earbuds).
Use code: HOPE20 during checkout to receive your 20% off discount.
Lean More About How Sleep Can Improve Health
How Sleep Improves Your Immunity Against Diseases, Like COVID-19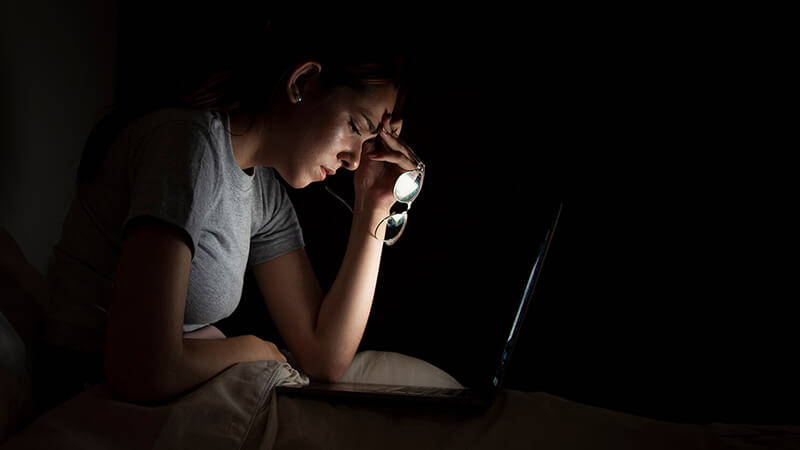 We are in the midst of a global pandemic. The outbreak of respiratory illness caused by a new coronavirus, known as COVID-19, is cause for concern.Coronaviruses may cause respiratory infections in humans, from the common cold to more severe diseases such as Middle East Respiratory Syndrome (MERS) and Severe Acute Respiratory Syndrome (SARS) (Source: WHO).
Why Relationships are Key to Surviving Stressful Times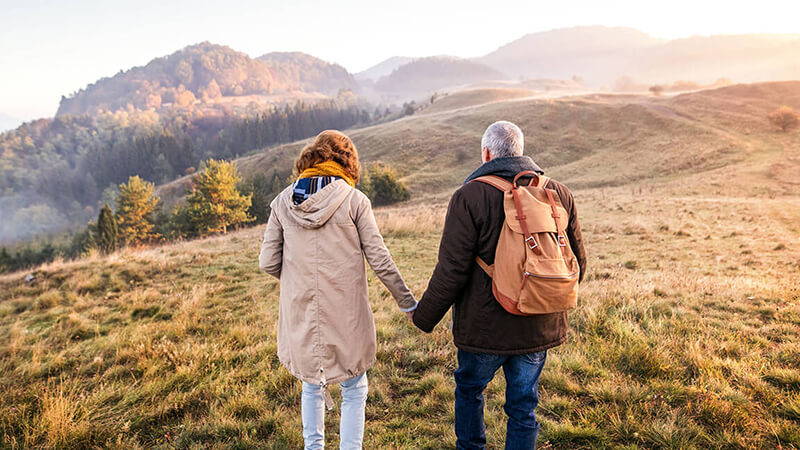 As we globally respond to the COVID-19, or Coronavirus, epidemic, we have likely seen the funny memes suggesting that most couples and families won't make it through quarantine. It's good for a chuckle. But, if there is anything that will help us get through this, it truly is one other. Why? Relationships are critical for navigating stressful times — for both mind and body.At ZQuiet we know that sleep problems are made worse by the effects of stress.
Improve Nasal Breathing to Prevent Contagious Diseases, like COVID-19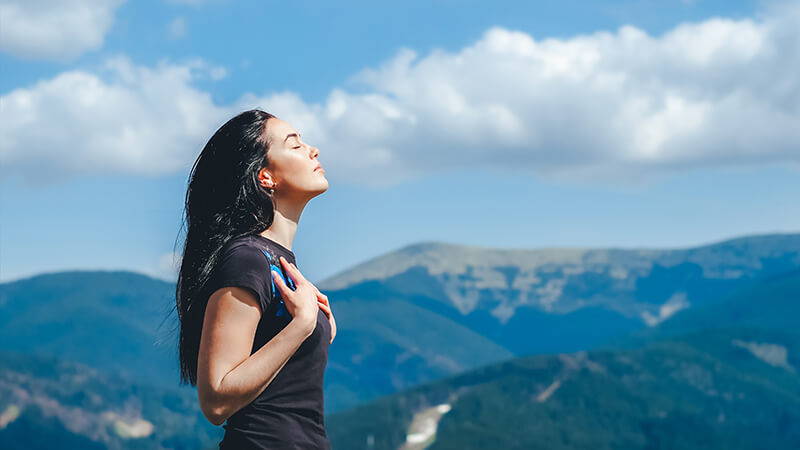 We contract many contagious diseases, like COVID-19, or Coronavirus, by mouth-breathing. You would be shocked by the number of germs that can work their way from your mouth into your nose, throat, and lungs!When we breathe through our nostrils — also called nasal breathing — we can better arm ourselves again certain infectious diseases.How? Well, when we breathe in bacteria, cells along our nasal passages...
5 Tips for Talking to a Loved One About Their Snoring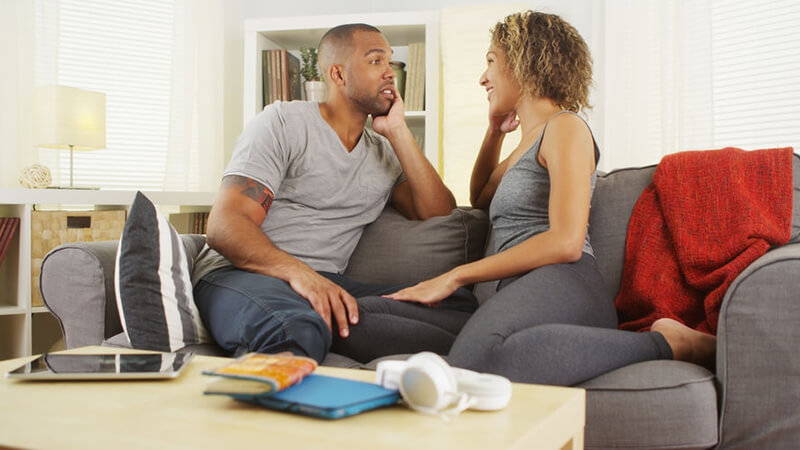 Snoring is a major relationship stressor and how you talk about it makes all the difference.Confession: When I reached my breaking point with Dan's snoring, I did not handle it well. The roar of his snoring, along with a baby and a toddler interrupting my sleep for weeks on end, turned me into a shadow of my former self.I'm not proud of what happened next. My psychology degree and communication skills went out the window...