ZQuiet is directing 10% of our profits to organizations that directly support healthcare workers and vulnerable individuals and families during the COVID-19 pandemic.
10% of profits go to ZQuiet's COVID-19 Response Fund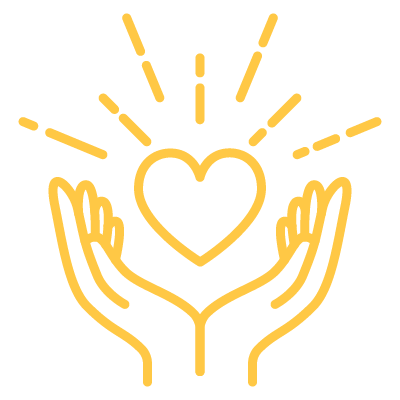 Our Lives Have All Changed
ZQuiet's purpose remains the same.
As the entire world grapples with a new reality, ZQuiet remains 100% committed to helping as many people as we can get a good night's sleep. We started this company with that in mind, and it is even more critical today. Quality, uninterrupted sleep has never been more important in boosting immunity and reducing stress. Sleeping well is the foundation for a healthy body, mind, and spirit.
Now, more than ever, we need to take care of each other.
If you are aware of any group or organization that would benefit from donations of ZQuiet products at this time, please email us at founders@zquiet.com. We have also set up a ZQuiet COVID-19 Response Fund to which we will direct 10% of our profits to organizations that directly support healthcare workers and vulnerable individuals and families
Yours in health, 
Trina & Dan 
Lean More About How Sleep Can Improve Health
How Sleep Improves Your Immunity Against Diseases, Like COVID-19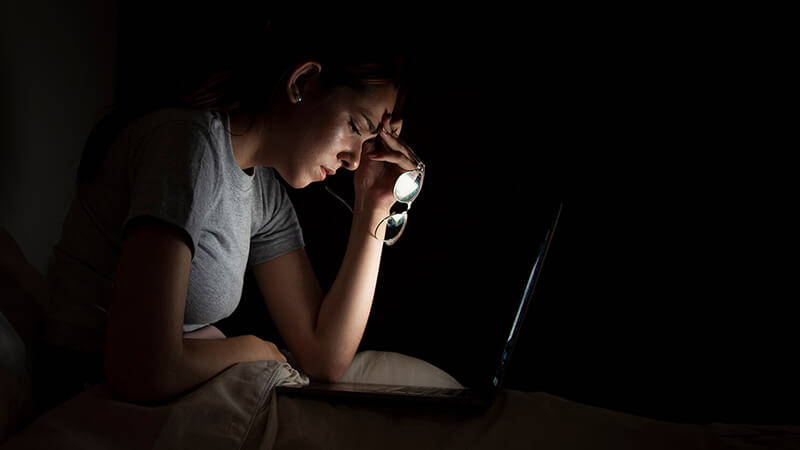 We are in the midst of a global pandemic. The outbreak of respiratory illness caused by a new coronavirus, known as COVID-19, is cause for concern.Coronaviruses may cause respiratory infections in humans, from the common cold to more severe diseases such as Middle East Respiratory Syndrome (MERS) and Severe Acute Respiratory Syndrome (SARS) (Source: WHO).
Why Relationships are Key to Surviving Stressful Times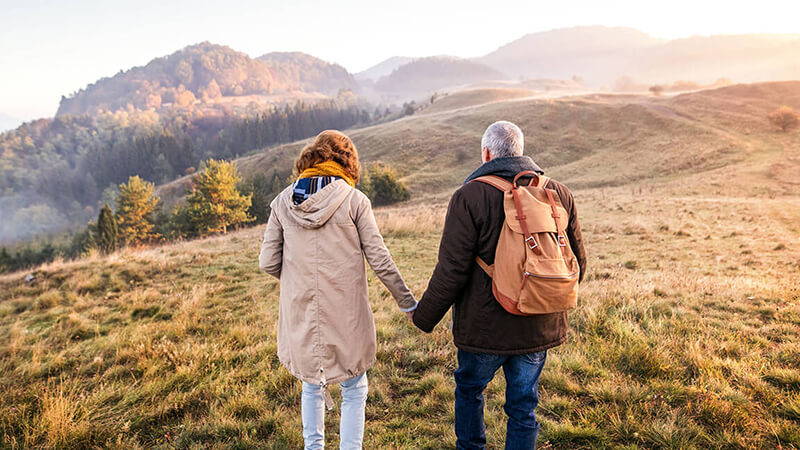 As we globally respond to the COVID-19, or Coronavirus, epidemic, we have likely seen the funny memes suggesting that most couples and families won't make it through quarantine. It's good for a chuckle. But, if there is anything that will help us get through this, it truly is one other. Why? Relationships are critical for navigating stressful times — for both mind and body.At ZQuiet we know that sleep problems are made worse by the effects of stress.
Improve Nasal Breathing to Prevent Contagious Diseases, like COVID-19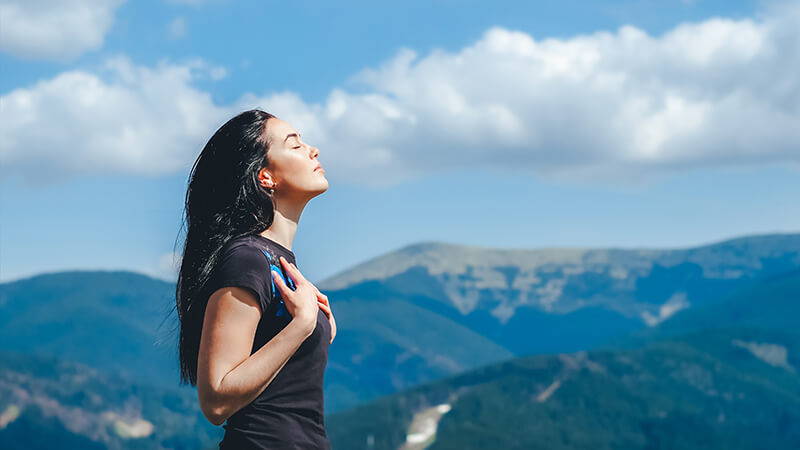 We contract many contagious diseases, like COVID-19, or Coronavirus, by mouth-breathing. You would be shocked by the number of germs that can work their way from your mouth into your nose, throat, and lungs! When we breathe through our nostrils — also called nasal breathing — we can better arm ourselves again certain infectious diseases. How? Well, when we breathe in bacteria, cells along our nasal passages...
5 Tips for Talking to a Loved One About Their Snoring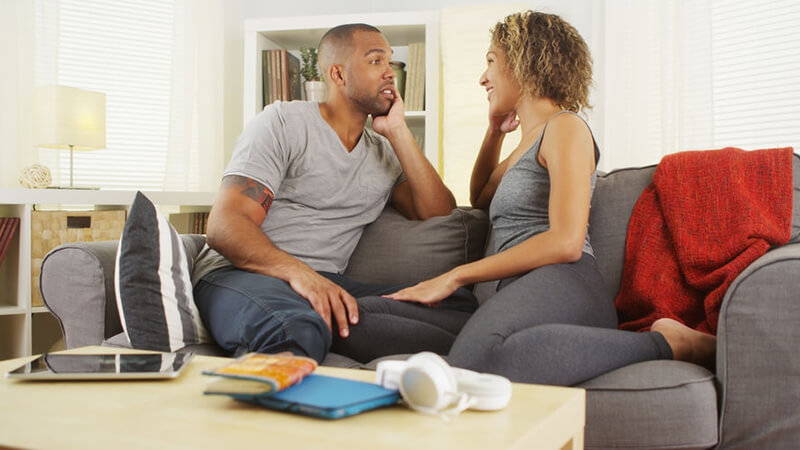 Snoring is a major relationship stressor and how you talk about it makes all the difference.Confession: When I reached my breaking point with Dan's snoring, I did not handle it well. The roar of his snoring, along with a baby and a toddler interrupting my sleep for weeks on end, turned me into a shadow of my former self.I'm not proud of what happened next. My psychology degree and communication skills went out the window...