Choosing the Right Mouthpiece
The ZQuiet Comfort Refills are the same mouthpieces supplied in your original 2-Size Comfort System Starter Pack and is recommended for most people.  Replace it at least every 4 to 6 months for the best results.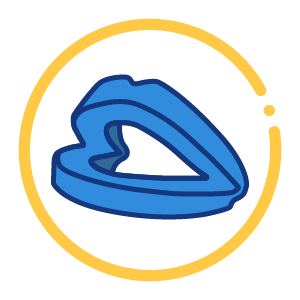 Designed for people that clench and grind their teeth and/or prematurely wear out the standard Comfort Mouthpiece.  Made with a stiffer grade material and extra strong hinge, the ZQuiet Firm Refill should only be used by people with very healthy teeth and strong jaws.

Before you reorder, identify the ZQuiet® mouthpiece size that worked best for you.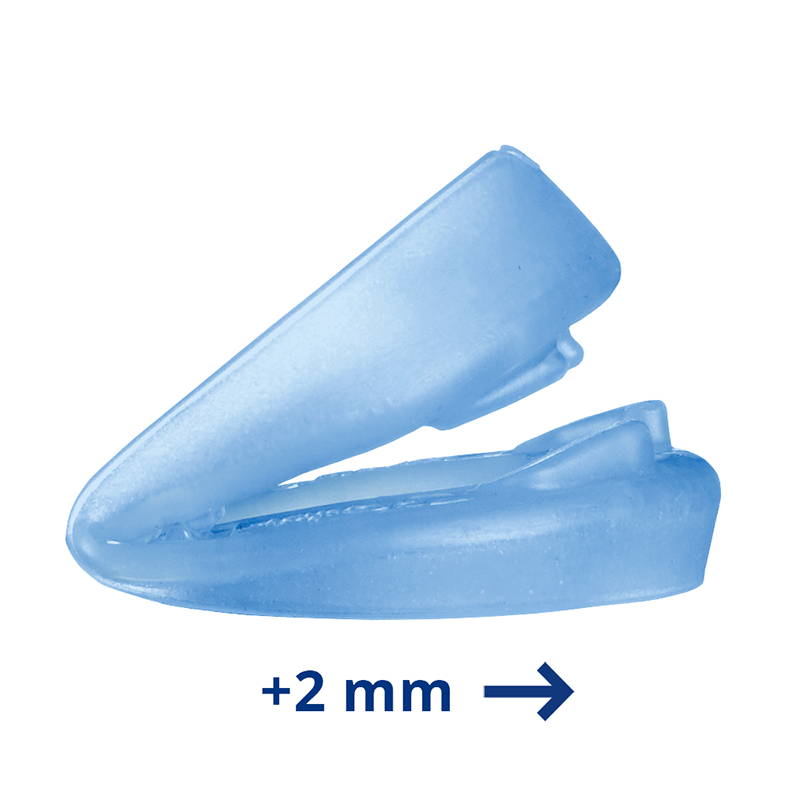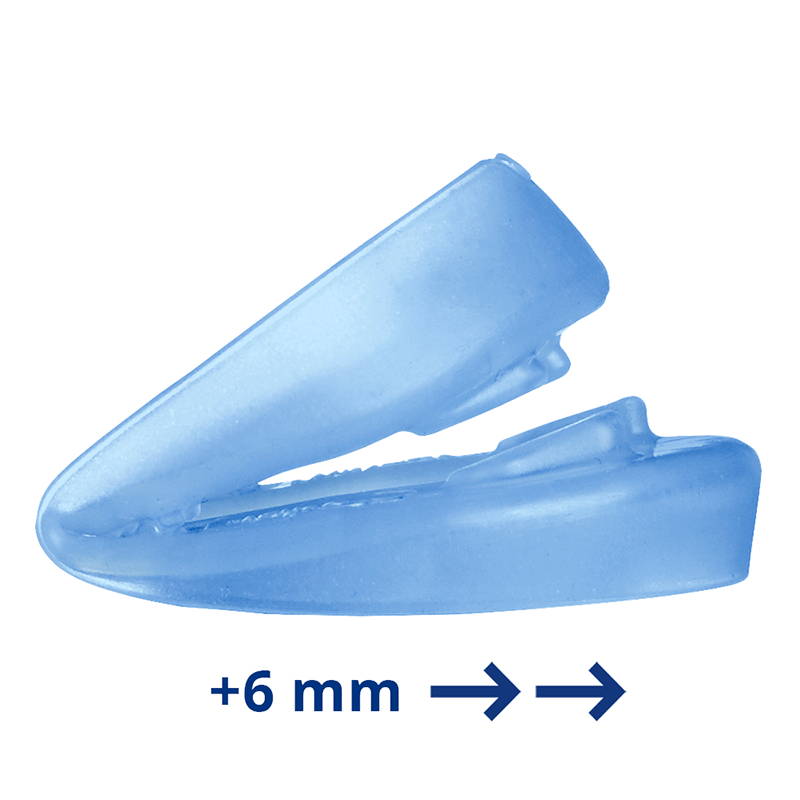 How to Determine the Correct Size:
Identify the mouthpiece size by looking for the "1" or "2" inside the circle on the underside of the tray for the upper teeth as shown in the diagram below.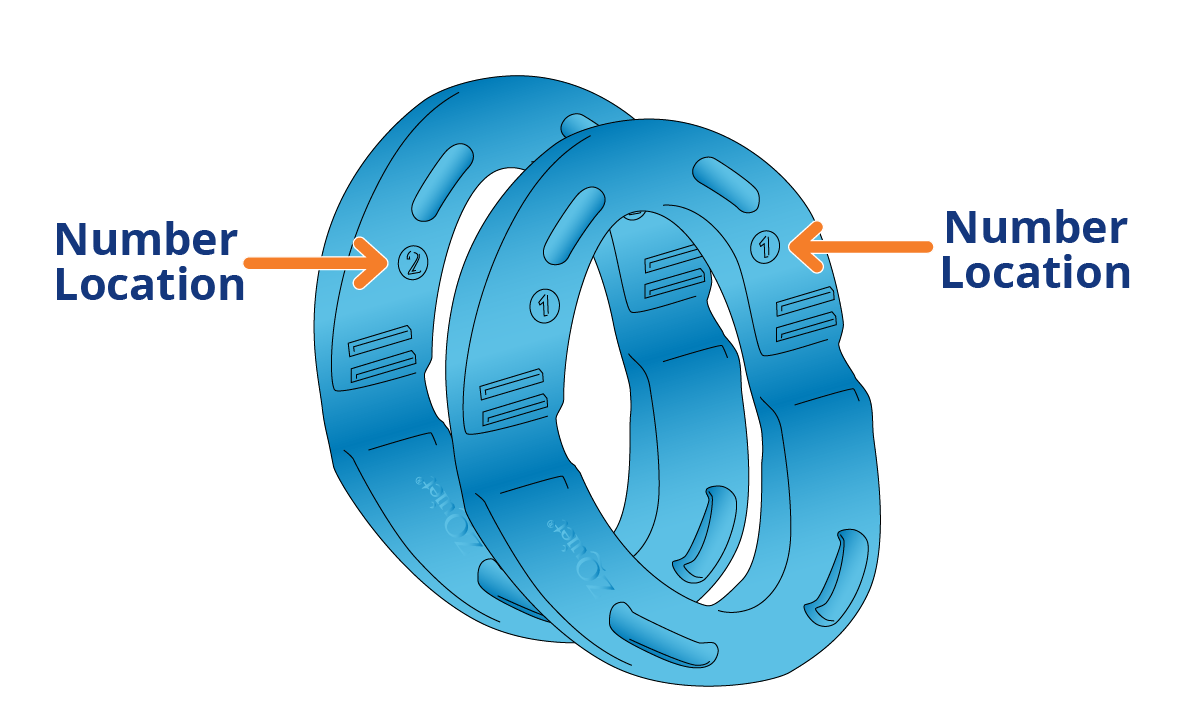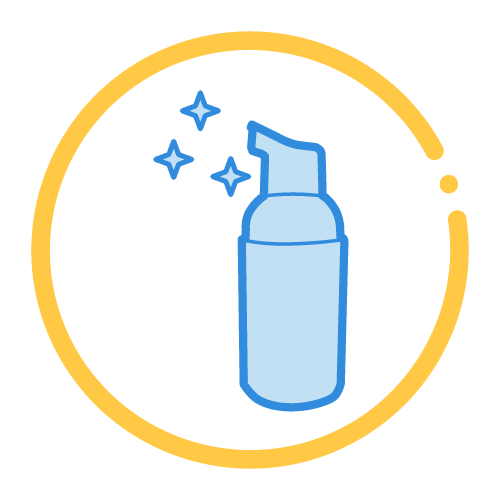 Keep your ZQuiet Mouthpiece and/or ZQuiet Breathe minty fresh and free of germs & bacteria with ZQuiet Clean.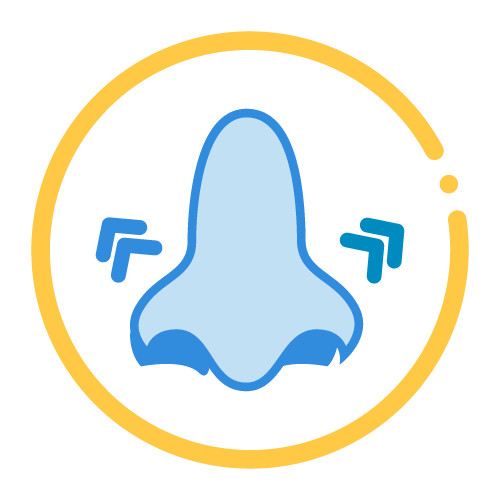 Nasal breathing is essential for sleep & health. Increase airflow and oxygen while you sleep or exercise with ZQuiet Breathe 
Reviews From Real Customers