This year's holiday season will differ greatly from any one we have ever known. Many of us will spend it without family, or seek alternative ways to be with family. It will be stressful in different ways. On top of that, it's the onset of cold and flu season. We have compiled 12 tips to make the most of the holiday season. 
We all need a little extra help during the holidays.
Enjoy your FREE Holiday Survival Guide.
Here's another gift to you from ZQuiet.
Use Coupon Code "JOLLY15" to save 15% on another item in our store!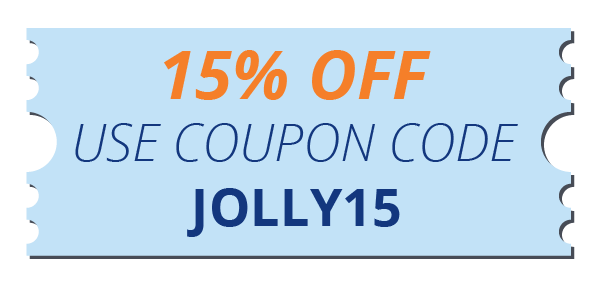 Because we're all about better sleep and relationships, please enjoy these 2 booklets for tips about healthy sleep and relationship intimacy with our complements.