You Won't Believe Your Ears!
Unlike traditional earplugs or general noise masking earbuds, these new-to-the-market noise cancelling earbuds are the ultimate in comfort and quiet, specifically designed to greatly reduce snoring sounds as well as other annoying environmental noises. If you sleep near someone who snores, QuietOn Sleep is for you.
Traditional Foam Earplugs: Dull existing sounds
Noise Masking Earbuds: Produce constant white-noise to drown out sounds
Active Noise Cancelling Earbuds: Produce an opposing sound that acts like a noise eraser
QuietOn Sleep vs.
Apple AirBuds Pro vs. Sony WF-1000XM3
Programmed forSnoring Noises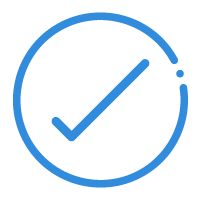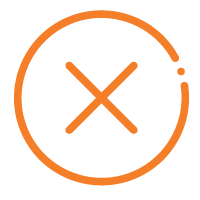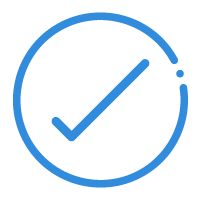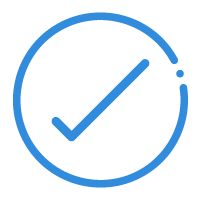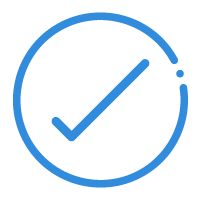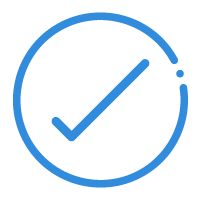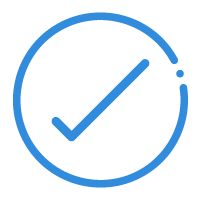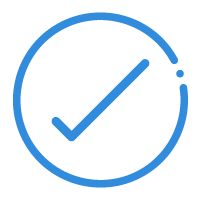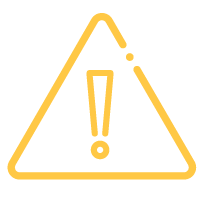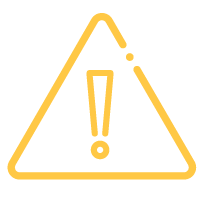 No Need to Elbow Your Partner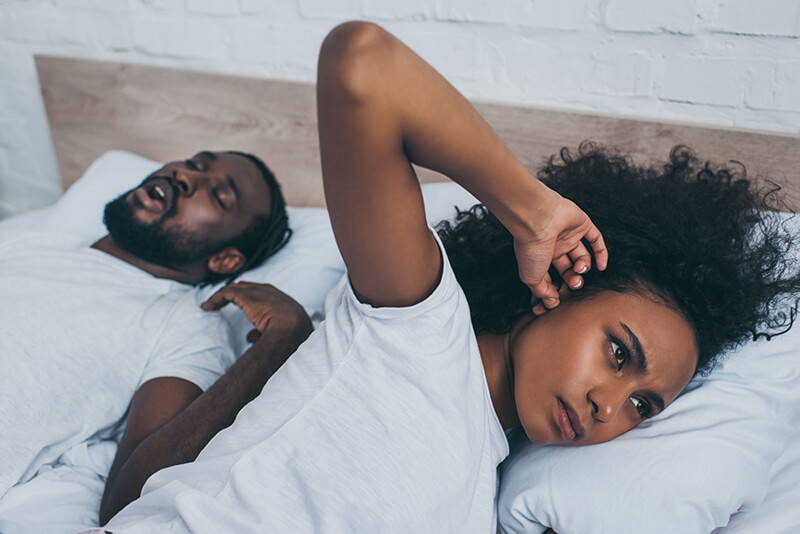 Save your relationship. If you're sleeping in separate beds or on the couch, this innovation can be your salvation. Studies show that the bed partner of a snorer awakens an average of 22 times per hour. No wonder you are frustrated and tired. Get the rest you deserve and wake up refreshed and feeling great!
Designed in Finland & Made In The EU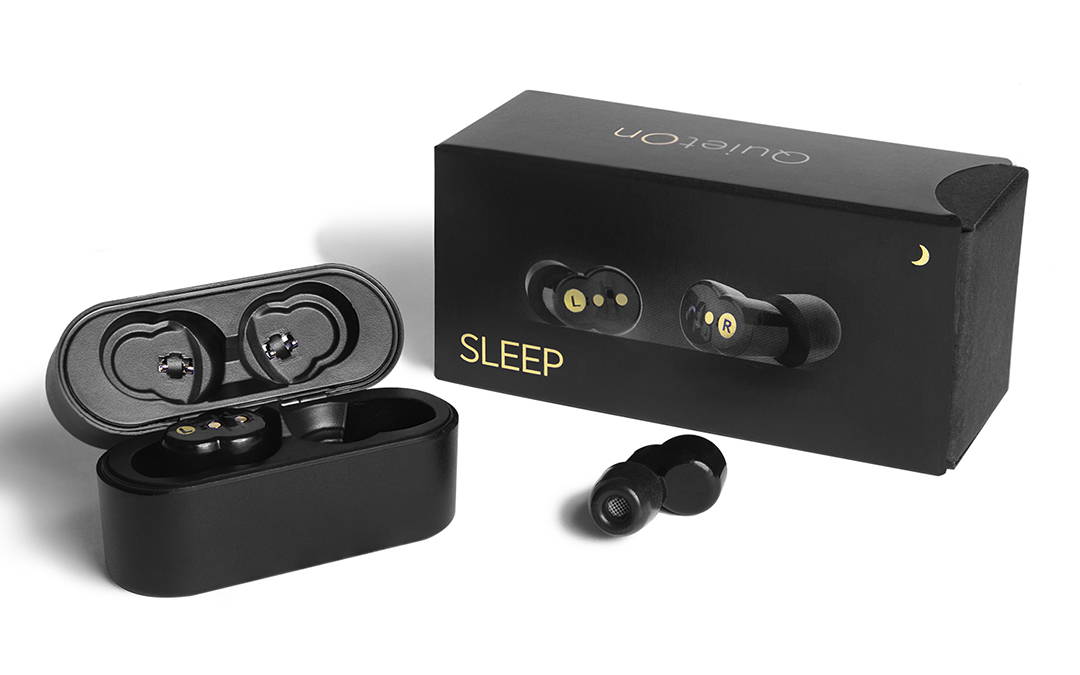 QuietOn Sleep is the culmination of skilled engineering, innovative industrial design, and fine European craftsmanship. Engineers analyzed different ear anatomies to find the perfect shape and spent countless hours finding ways to make the technical components even smaller without compromising performance. This technological accomplishment earned QuietOn Sleep patents for active noise cancelling earbuds: FI26466 (Finland), 10171904 (USA).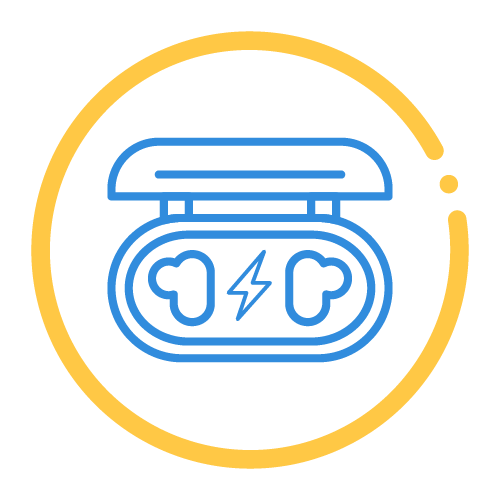 The storage case conveniently charges the earbuds when not in use. A full charge takes only 1 hour.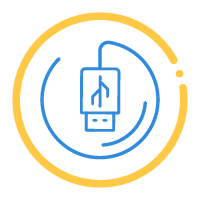 The USB cable makes it easy to plug in the charging case from numerous power sources.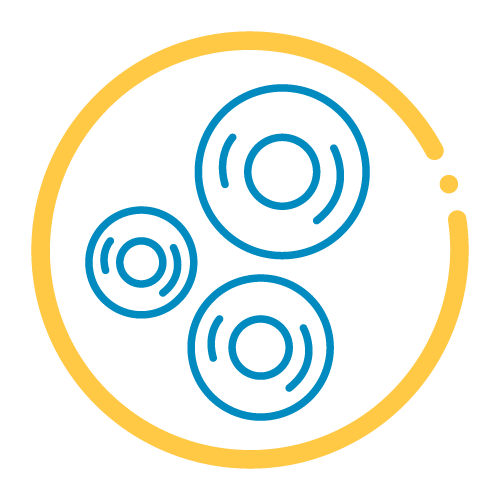 The changeable eartips come in 3 sizes to ensure the perfect fit for any size ear.
QuietOn's Sleep Performance
QuietOn Sleep with active noise cancelling technology has been optimized to enhance your good night's sleep. QuietOn Sleep cancels out low frequency noises, which normal earplugs are not able to block. The engineering team analyzed hundreds of audio tapes, including sounds of snoring, traffic and other noises coming through walls, to create the gold standard of active noise cancellation to suppress the sounds disturbing your sleep.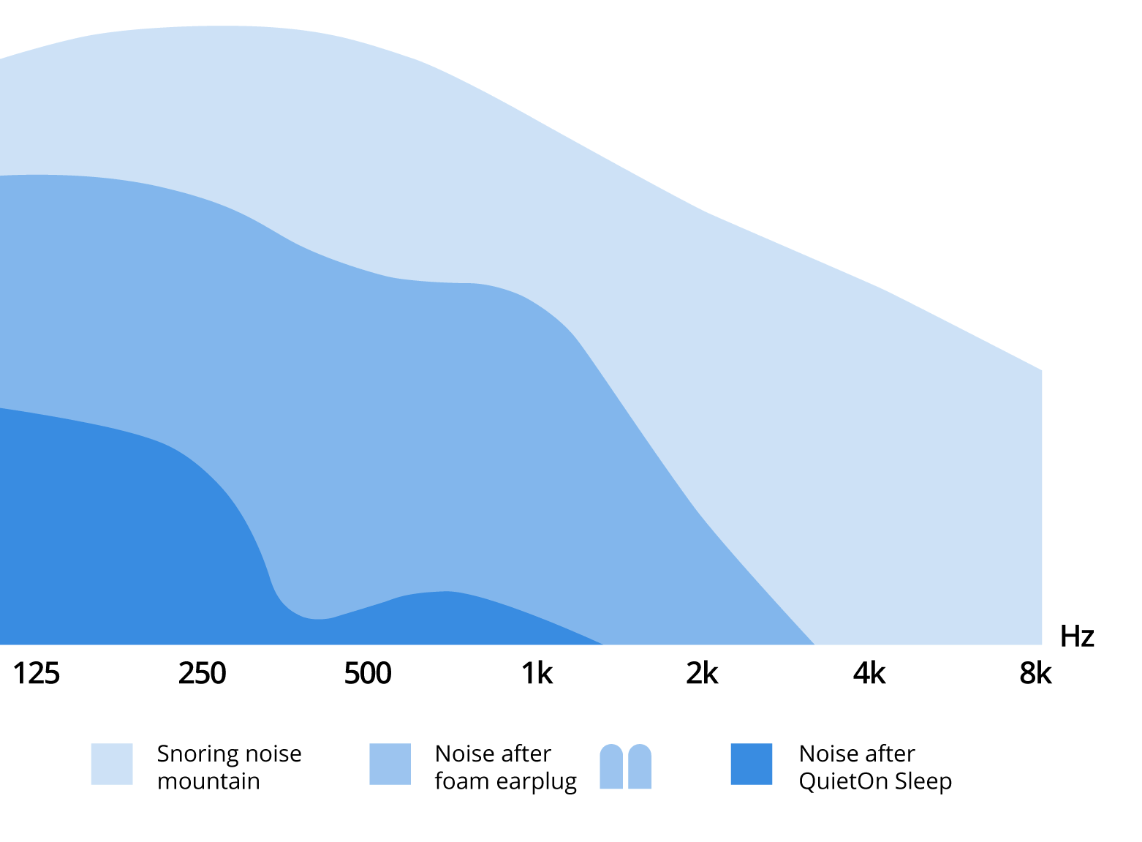 QuietOn Sleep Earbuds combine the advantages of in-ear passive earplugs with active noise cancelling, providing optimal noise reduction across the whole audible spectrum especially effective at low frequencies such as snoring sounds, as well as ambient noises coming thru walls. Snoring is mostly comprised of these low frequency sounds.
Unlike traditional earplugs that are only noise masking, QuietOn employs active noise cancelling technology which uses a microphone to sample the sound and a speaker to produce an opposing sound wave that acts like a noise eraser. The result is amazing.

Voted Best Holiday Gift of 2019
ZQuiet is excited to announce that QuietON Sleep was chosen as one of the Best Gifts of 2019 Holidays by the consumer products rating group Parent Tested Parent Approved. Who doesn't enjoy a little peace and quiet over the holidays?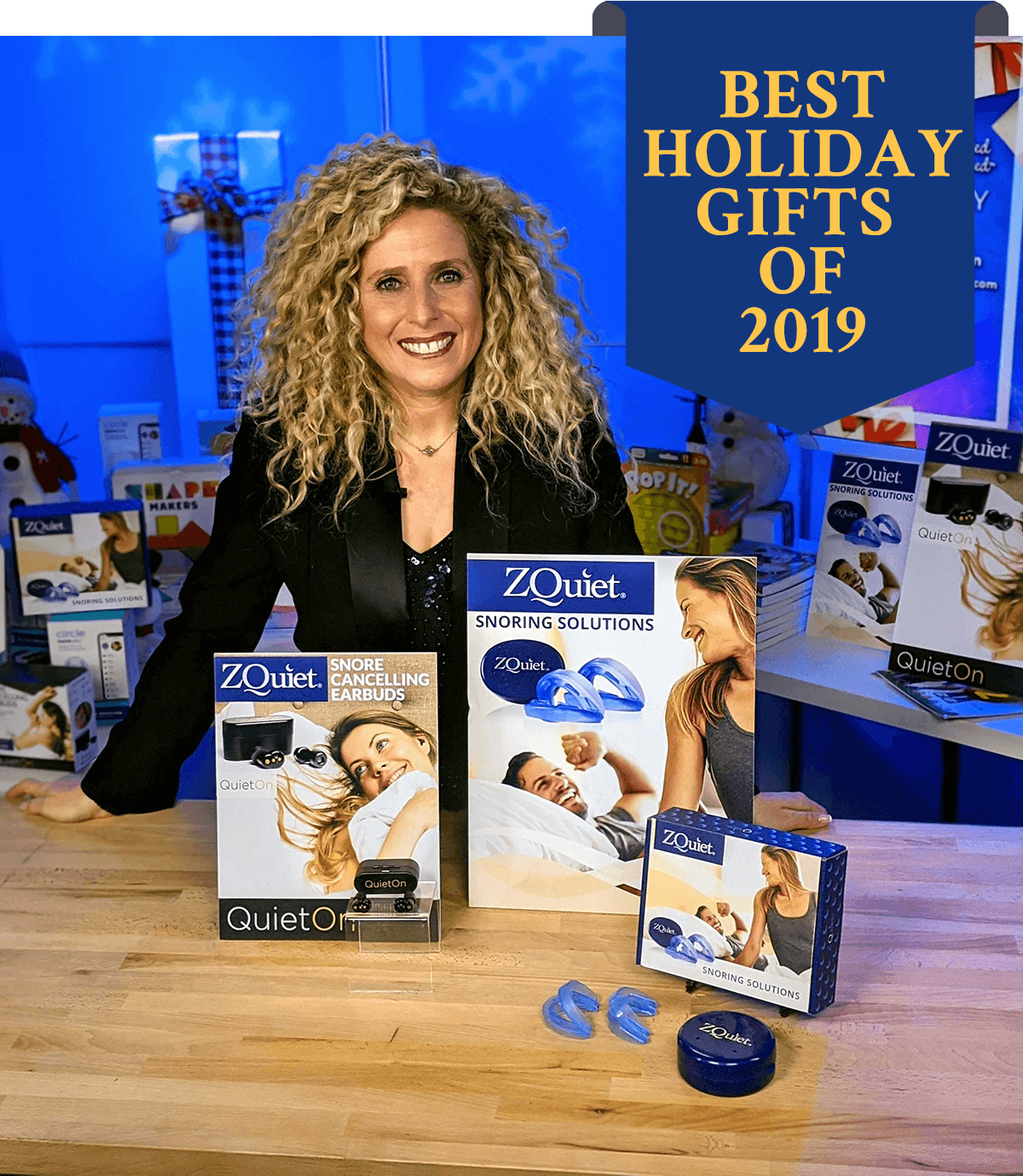 "They do a great job of blocking out low frequency noise and are small, light and comfortable to wear. The 20-hour battery life should see you through all but the deepest of sleeps, and the talk mode is a neat addition."

"QuietOn earplugs allow you to create a 'personal space'
even though the world around you is chaos."
Michael Marquis, iReviews

"Now both of you can get a good night's sleep."

"Snore cancelling headphones are finally here, and they are absolutely brilliant."

ZQuiet Makes Snoring Aids That Work!
You probably don't realize the toll that snoring is taking on your day-to-day life. Sleepless nights lead to less energy, relationship stress, as well as more sleep-related health risks. Don't settle for another restless night of snoring…wake up refreshed and revitalized with ZQuiet.