ZQUIET 60 NIGHT BETTER SLEEP GUARANTEE ™ with FREE RETURNS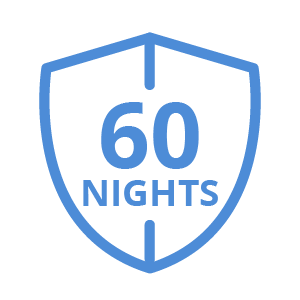 ZQuiet is committed to better sleep for everyone. Enjoy your purchase for a full 60 nights. If you are unsatisfied for ANY reason whatsoever, simply return your purchase within 60 days for a refund or credit (Trial and S&P fees are non-refundable). We will even pay to ship it back!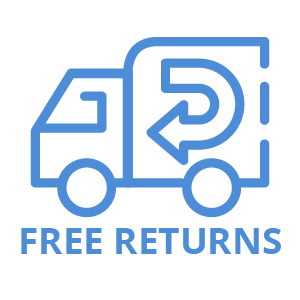 Not Your Average Earplug!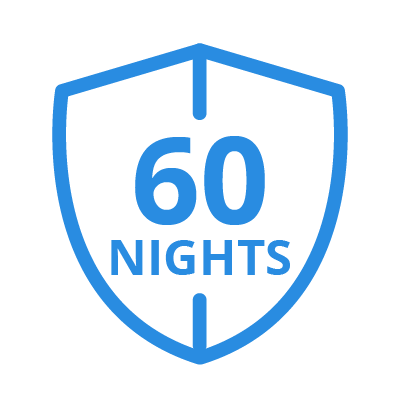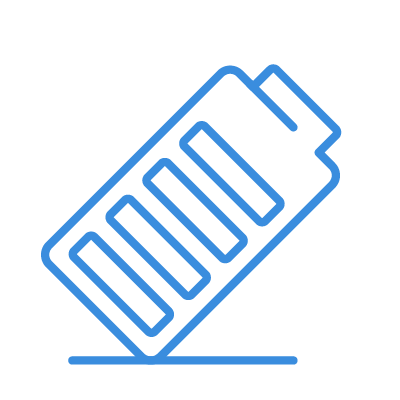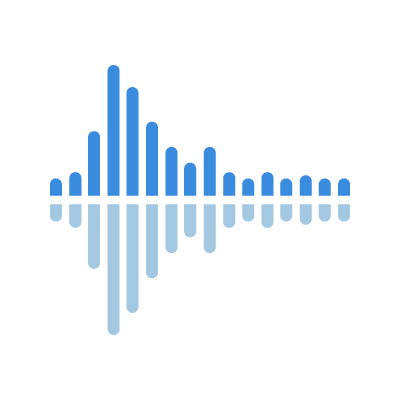 27 db PASSIVE NOISE REDUCTION
These compact earplugs use specialized noise filters that reduce snoring and other environmental noises by up to 27 decibels so you can sleep, work, or travel in peace and quiet.
• Each set comes with 2 sizes of eartips for optimum fit
• Soft hypo-allergenic silicone tips minimize pressure on the ear canal.
• Discreet low-profile design is nearly invisible to others
• Easy to insert and include pull tabs for easy removal
• Set also includes a handy cleaning brush and protective storage case.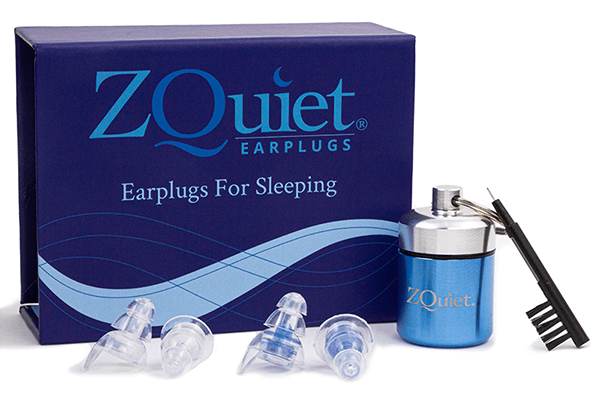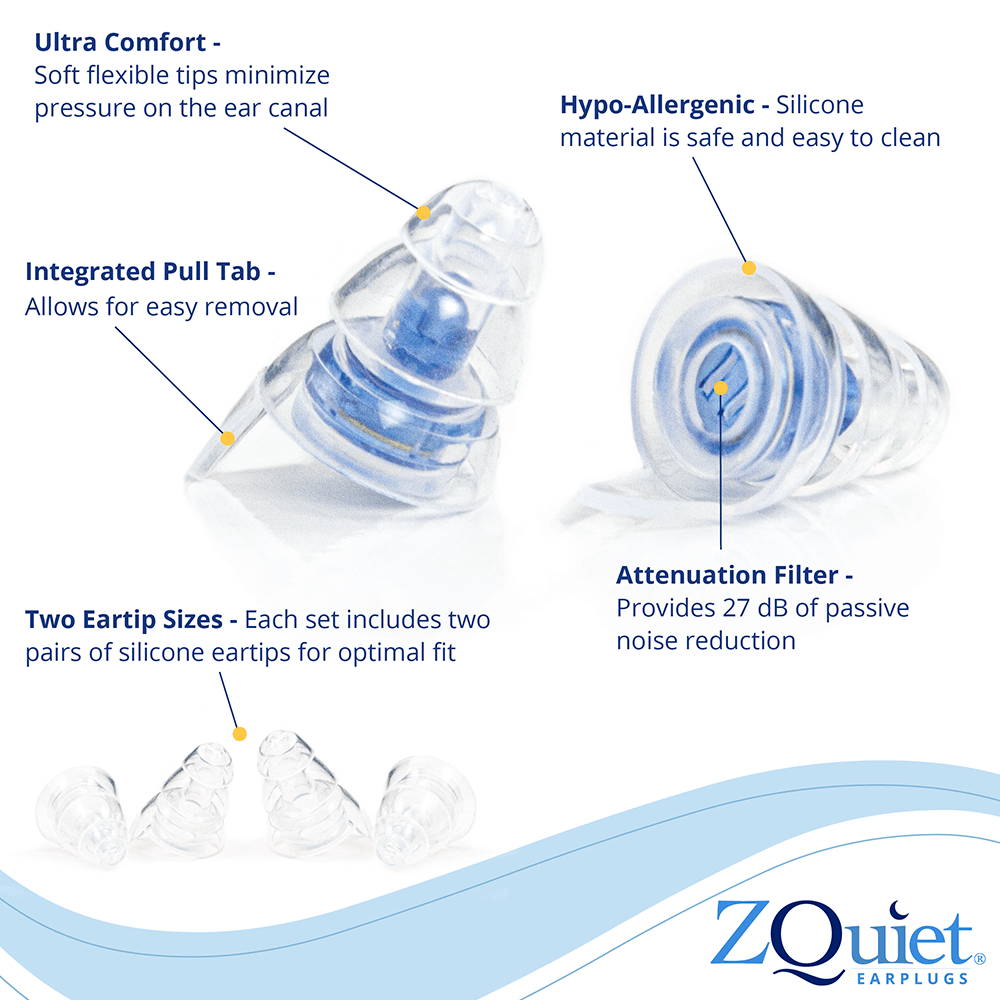 ZQuiet Advanced Sleep Earplugs - Engineered for Sleeping
The ZQuiet Earplugs were designed for sleeping and
all-night comfort but, are great for many uses besides sleep: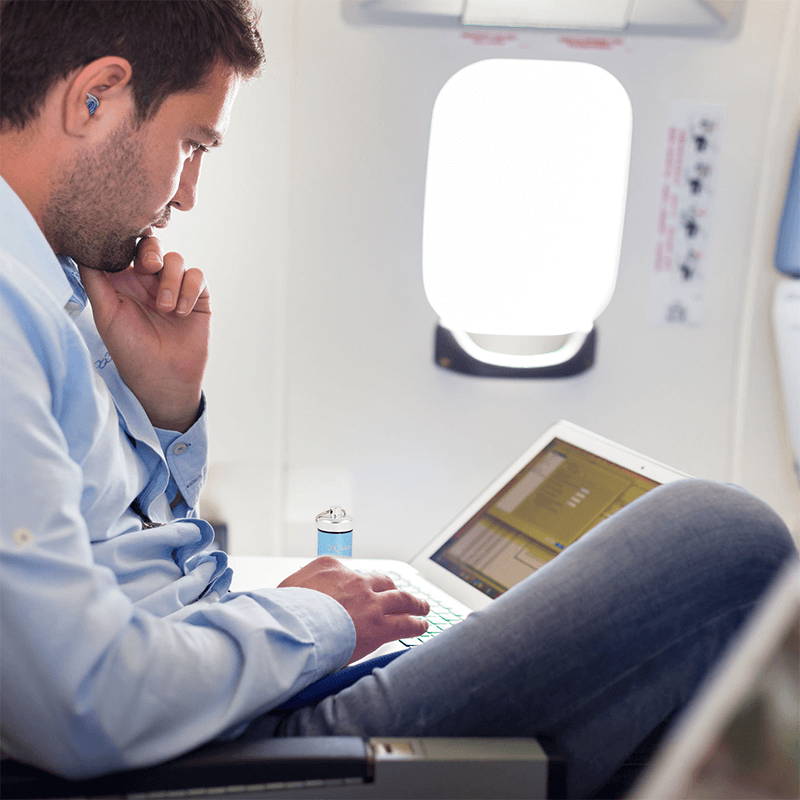 Ideal for blocking out unwanted noise when traveling on planes, trains or buses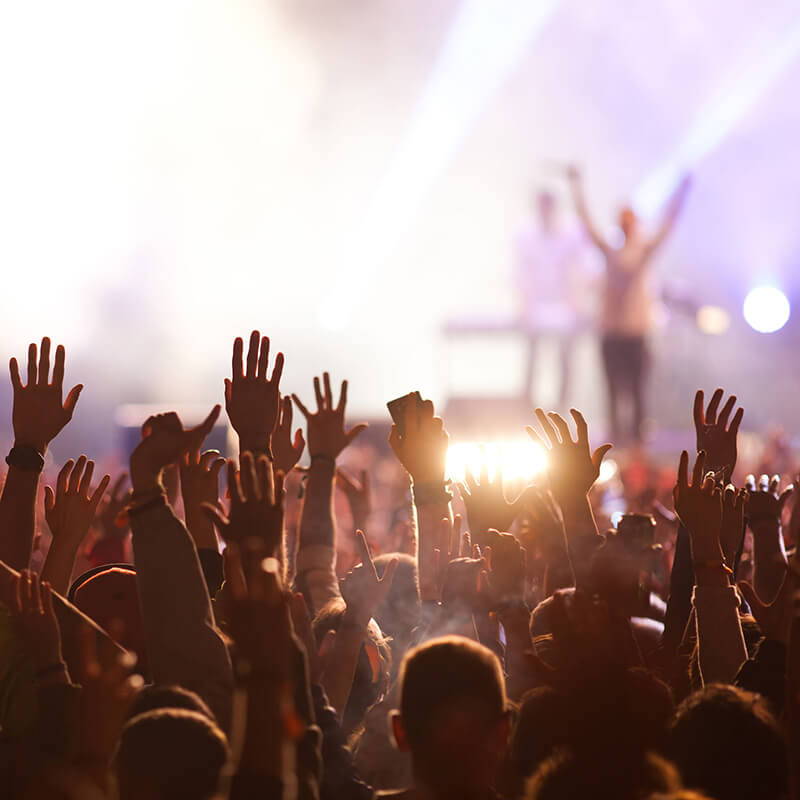 Provides general hearing protection against noise levels that can damage your ears such as power tools and loud concerts.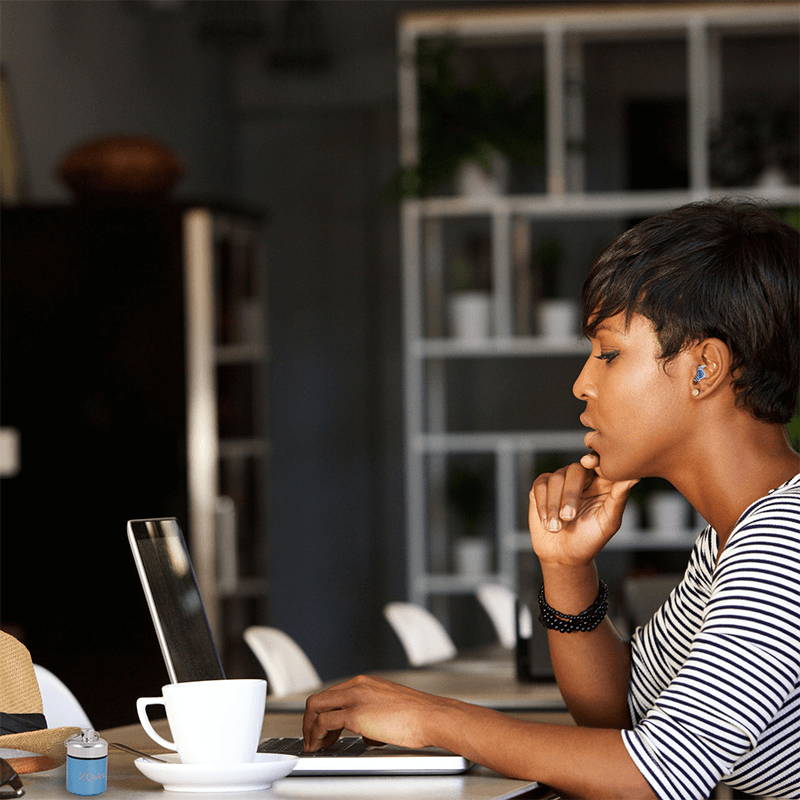 Great for reducing noise and distractions when working or studying in public places or other noisy environments.