Watch The Video Below To Unlock The Secret To End Snoring
30% Off Discount Expires in:
#1 Anti-Snoring Device
ZQuiet is a dentist-designed device that was created to help you kick snoring out of bed in a quick, effective, and easy-to-use manner.
Made In USA
1 Million Active Users

60-Day Money Back Guarantee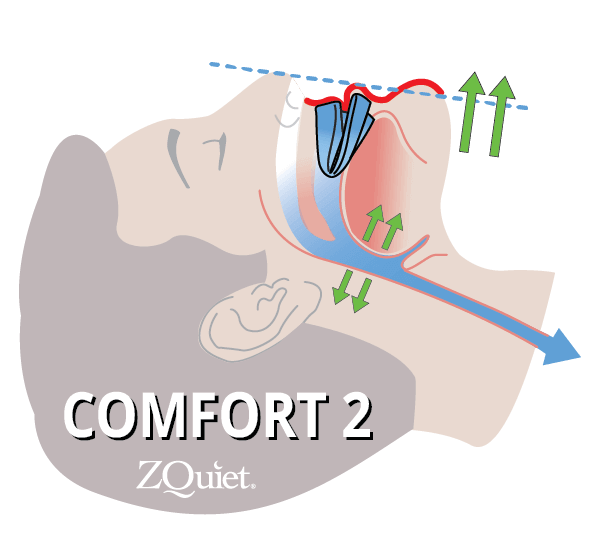 What Makes ZQuiet Better Than Any Other Snoring Relief
60 Day Money Back Guarantee
If you are unsatisfied for ANY reason whatsoever, simply return your purchase within 60 days for a refund or credit. Shipping fees are non-refundable
Made In The USA
ZQuiet is proudly made in America and has been helping sleepers stop snoring for over 10 years.
Works For Both Men & Women
ZQuiet uses soft material for a comfortable sleep in any position and allows natural breathing through the mouth or nose.
Recommended By Doctors
ZQuiet is designed by dentists and recommended by doctors as an affordable alternative to expensive custom molds.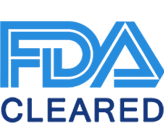 FDA Cleared
ZQuiet is FDA cleared and uses safe medical-grade material that is BPA and latex-free.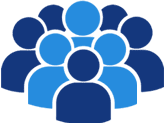 Over 1,000,000 Happy Customers
Over 1,000,000 people use ZQuiet to sleep better and reduce snoring. Just read our reviews!
As Seen On...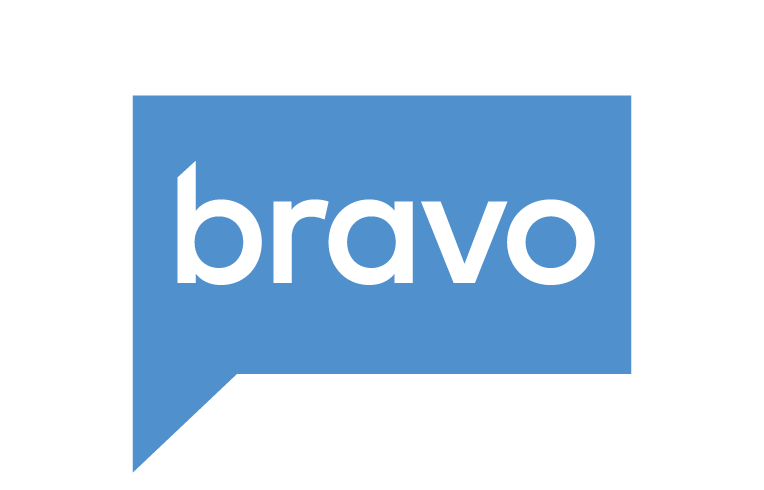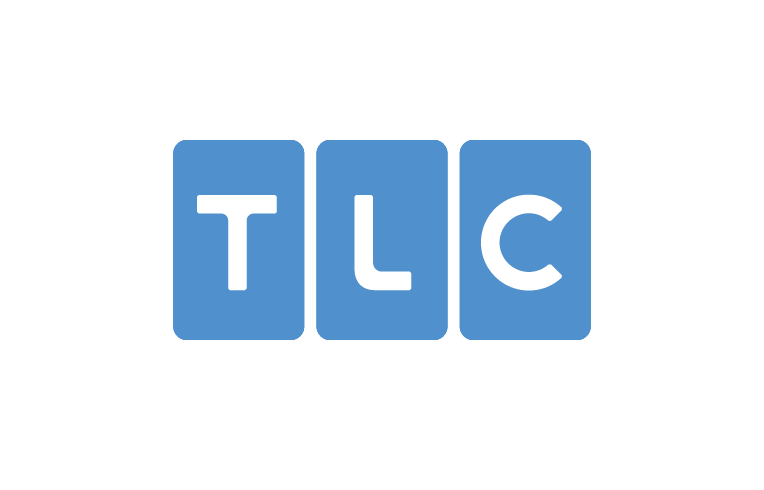 Trusted By Doctors
"As a sleep specialist ZQuiet has become a standard component and "first-line" treatment that I prescribe to patients for snoring that is uncomplicated by sleep apnea. ZQuiet is a simple, cost effective, reliable device which is easily tolerated by patients and achieves excellent results. I highly recommend it!"

Joshua P. Light, MDBoard Certified ENT
"As a Dentist I prefer the ZQuiet design because it fits comfortably and discretely over the upper and lower teeth without the hassle of boiling or molding. My patients love ZQuiet because one, it's affordable; two they can fit it themselves; three it works"

Payam Ataii, DDSDental Sleep Specialist

Living Hinge Technology

Universal Fit For Women and Men

FDA-Compliant Thermoplastic Elastomer Material