ZQUIET 60 NIGHT SLEEP BETTER GUARANTEE™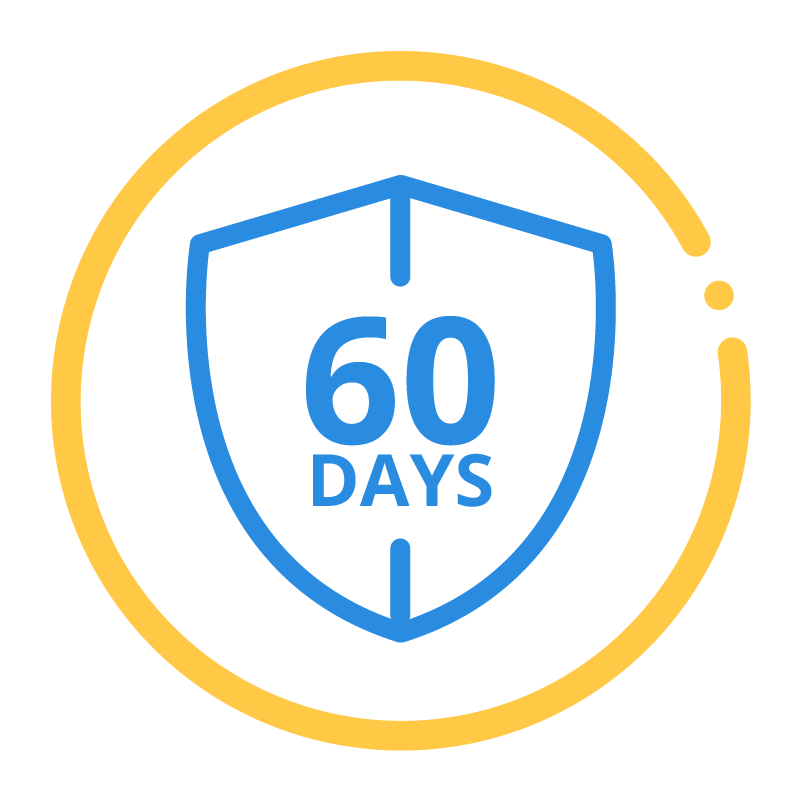 ZQuiet is committed to better sleep for everyone. Enjoy your purchase for a full 60 nights.
If you are unsatisfied for ANY reason whatsoever, simply return your purchase within 60 days for a refund or credit (S&P fees are non-refundable).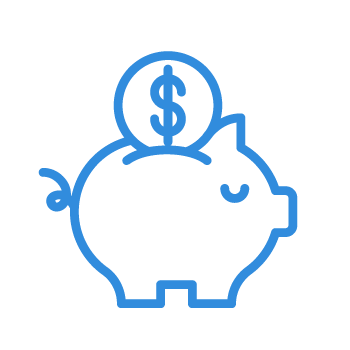 On Replenish Subscriptions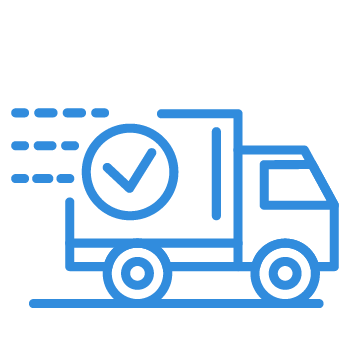 On Replenish Subscriptions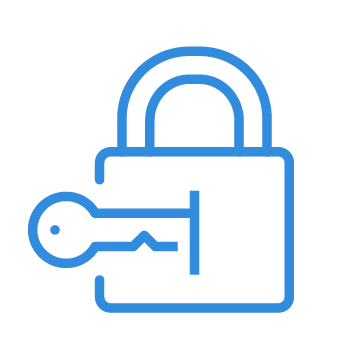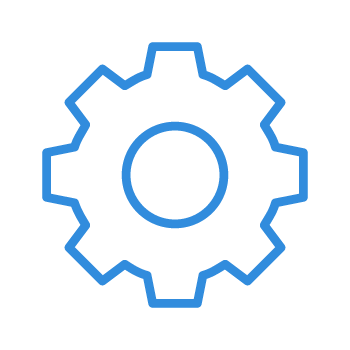 ZQuiet Makes Snoring Aids That Work!
You probably don't realize the toll that snoring is taking on both you and your loved ones. Sleepless nights lead to less energy in the morning as well as more sleep-related health risks. Don't settle for another restless night of snoring. With ZQuiet, you can wake up refreshed and revitalized. Learn why ZQuiet is right for you!