Quiet Nights Begin With Proven Solutions!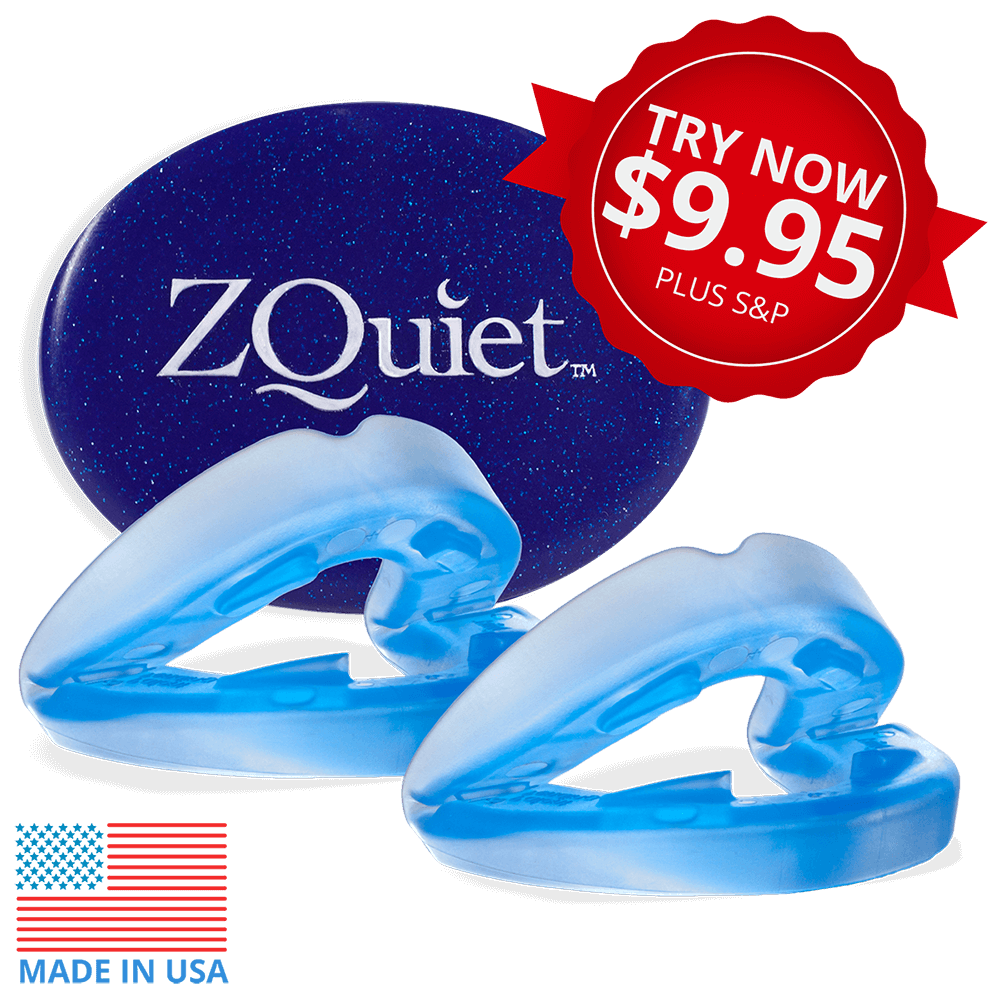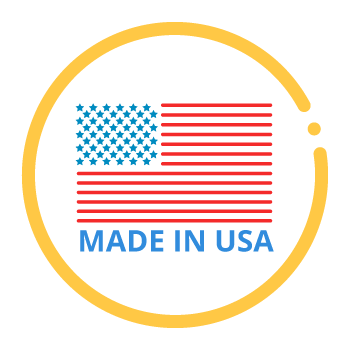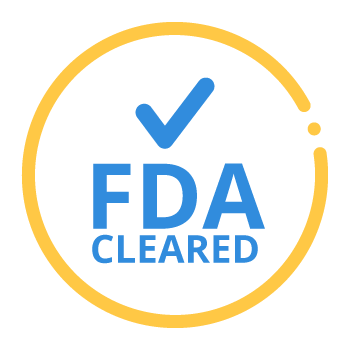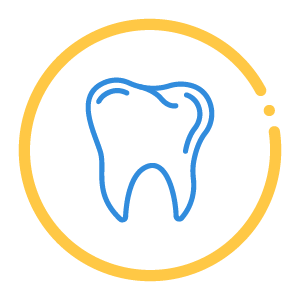 ZQUIET 60 NIGHT BETTER SLEEP GUARANTEE ™ with FREE RETURNS
ZQuiet is committed to better sleep for everyone. Enjoy your purchase for a full 60 nights. If you are unsatisfied for ANY reason whatsoever, simply return your purchase within 60 days for a refund or credit (Trial and S&P fees are non-refundable). We will even pay to ship it back!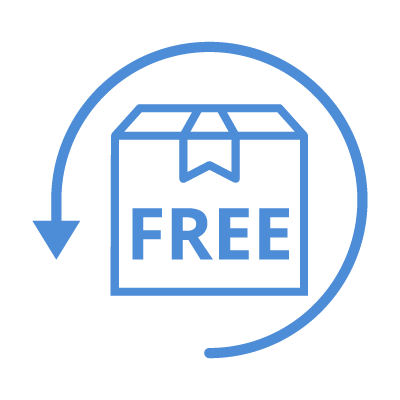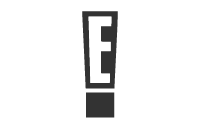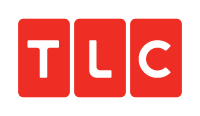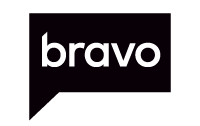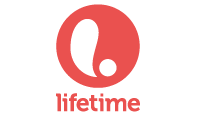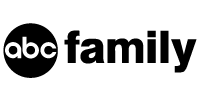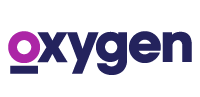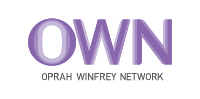 Real Testimonials from Real Customers
ZQuiet is a dentist-designed device that was created to help you kick snoring out of bed in a quick, effective, and easy-to-use manner. In order to understand its effectiveness, it's important to understand why it works.
Snoring occurs while you sleep as a result of the natural relaxation of the lower jaw and its surrounding tissue. Due to this relaxation, your tongue falls back towards your throat – which causes a narrowing of the airway at the back of the throat. As air tries to travel through this restricted path, the vibration of the air over the tissue causes the agitating sound we all have come to know as snoring. Over 90 million people in just the U.S. alone suffer from this common ailment that prevents a proper night's rest and their loved ones suffer just as much.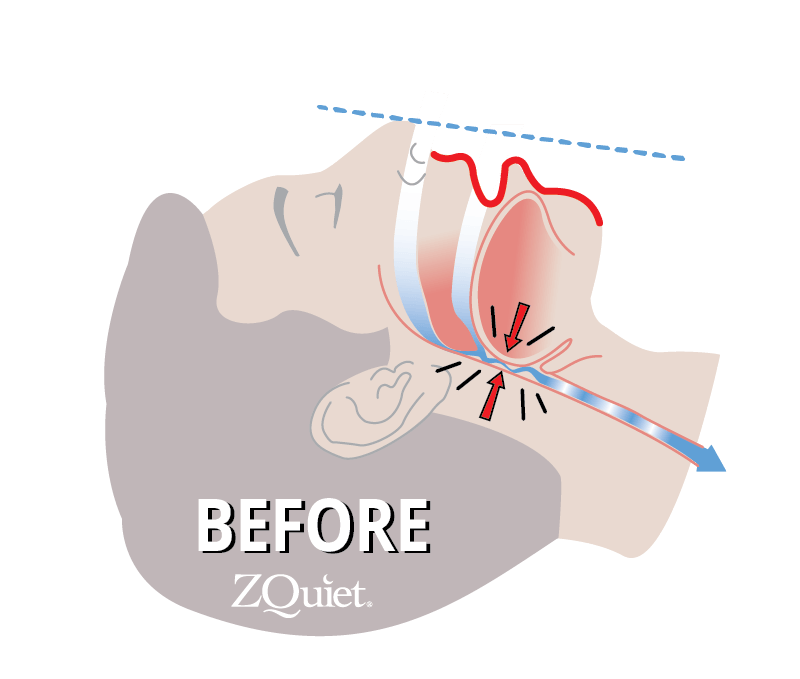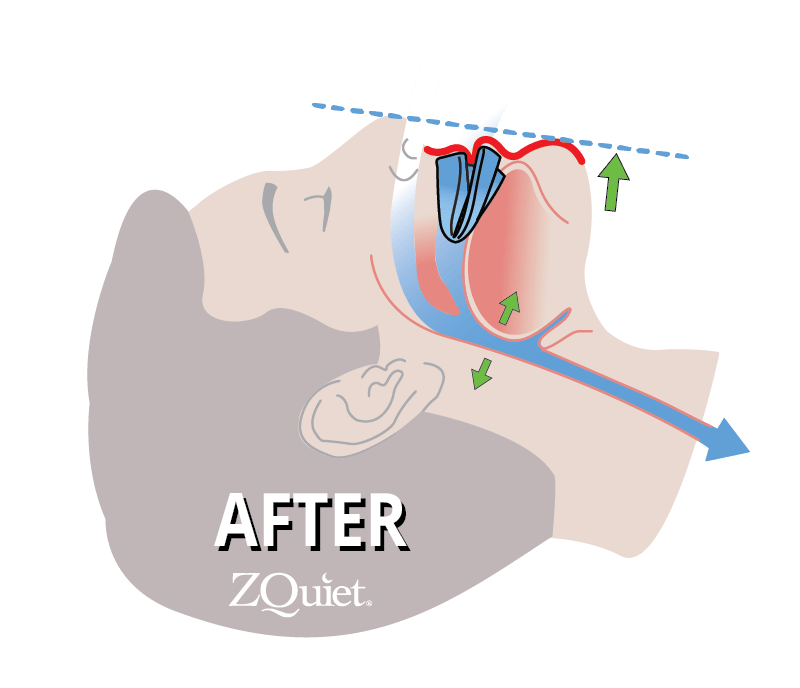 ZQuiet addresses the problem of snoring by comfortably stabilizing the jaw and bringing it forward. By preventing the jaw from falling back, ZQuiet opens up the airway in the back of the throat and allows air to pass through freely without creating the harsh vibration, hence alleviating the annoying snoring noise. This small and surprisingly soft mouthpiece was designed by a dentist, is regulated by the FDA and has demonstrated both safety and effectiveness. It is designed to be comfortable, easy to use, and enables freedom of jaw movement so you can sleep with your mouth open or closed.
What to Expect with Your ZQuiet Order
The ZQuiet 2-Size Starter Pack provides 2 separate mouthpieces that advance the lower jaw. Moving the jaw forward widens the airway to effectively quiet the snoring sounds.

ZQuiet Comfort Size #1 Mouthpiece: Advances Jaw +2mm
ZQuiet Comfort Size #2 Mouthpiece: Advances Jaw +6mm
Protective Storage Case: Protects your ZQuiet and helps maintain the living hinge. Compact size is ideal for travel.
Medical & Dental Professionals
"As a sleep specialist ZQuiet has become a standard component and "first-line" treatment that I prescribe to patients for snoring that is uncomplicated by sleep apnea. ZQuiet is a simple, cost effective, reliable device which is easily tolerated by patients and achieves excellent results. I highly recommend it!"
Dr. Joshua P. Light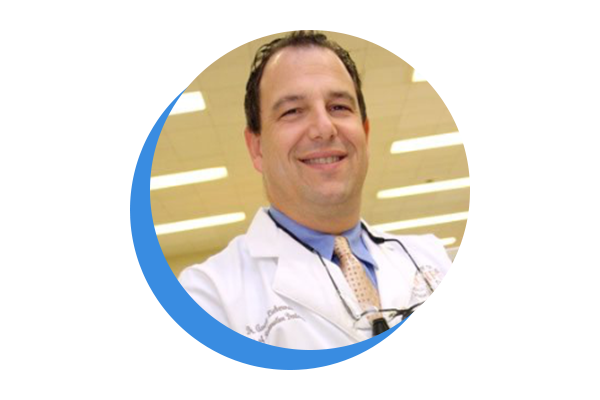 "I helped to develop what I think is the perfect solution to treat snoring. ZQuiet works based on the same methods we dentists have been utilizing for years in fitting our patients with custom appliances. It targets the root cause of the problem, which is narrowing of the airway in the back of the throat. ZQuiet acts to move the lower jaw just slightly forward and in doing so, widens the airway and alleviates the awful snoring sound."
Dr. Avery LIeberman DDS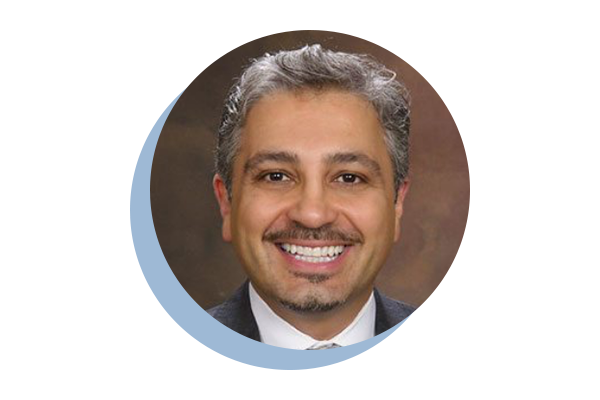 "As a Dentist I prefer the ZQuiet design because it fits comfortably and discretely over the upper and lower teeth without the hassle of boiling or molding. My patients love ZQuiet because one, it's affordable; two they can fit it themselves; three it works"
Dr. Payam Atall DDS
Lean More About How Sleep Can Improve Health