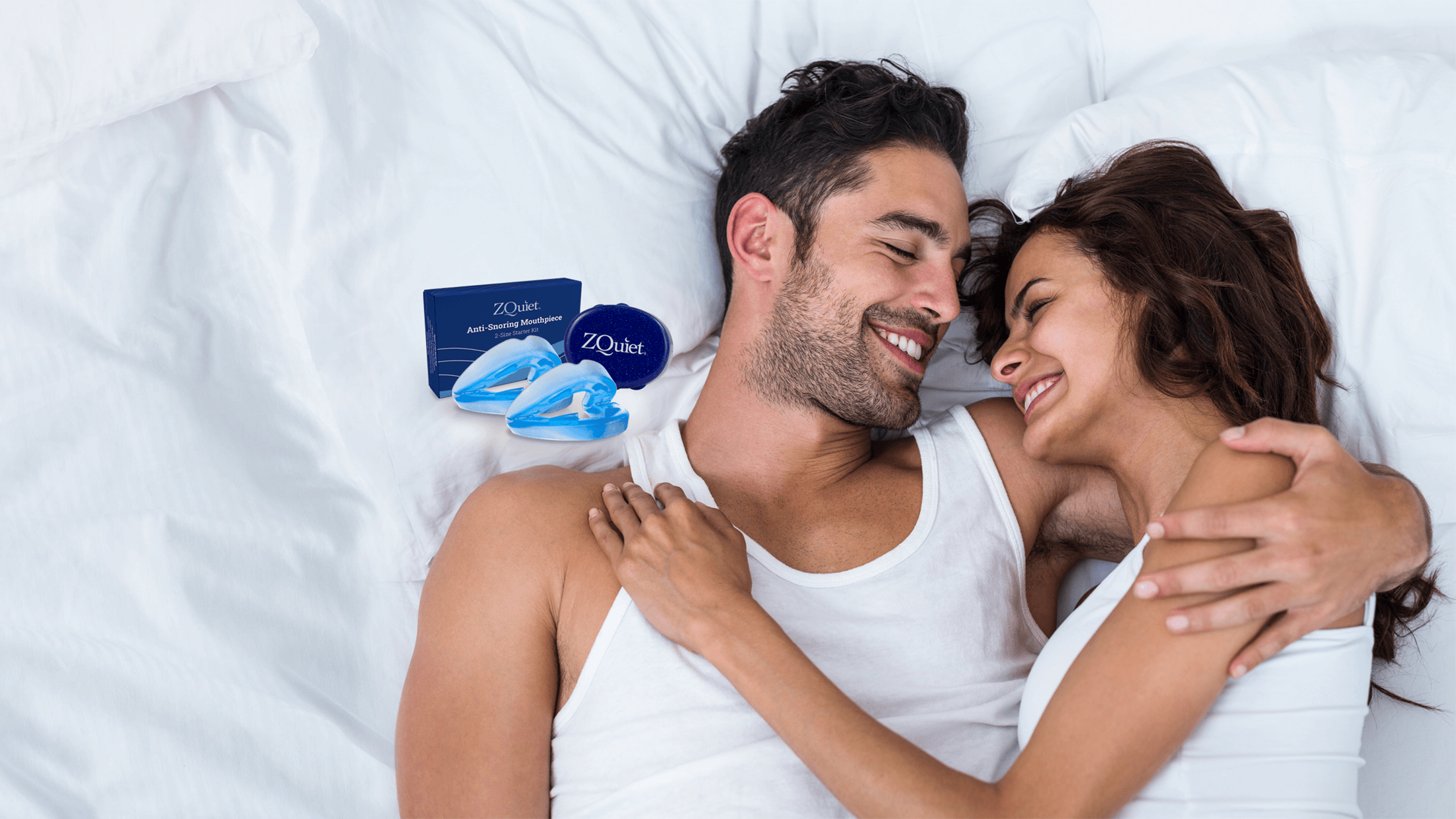 Stop Snoring & Sleep Better
Get the #1 Anti-Snoring Device
Stop the Snoring
Is Snoring Stealing Your Sleep?
Feel Exhausted?
No Energy?
Relationship in distress?
TOO Tired for everything life throws at you?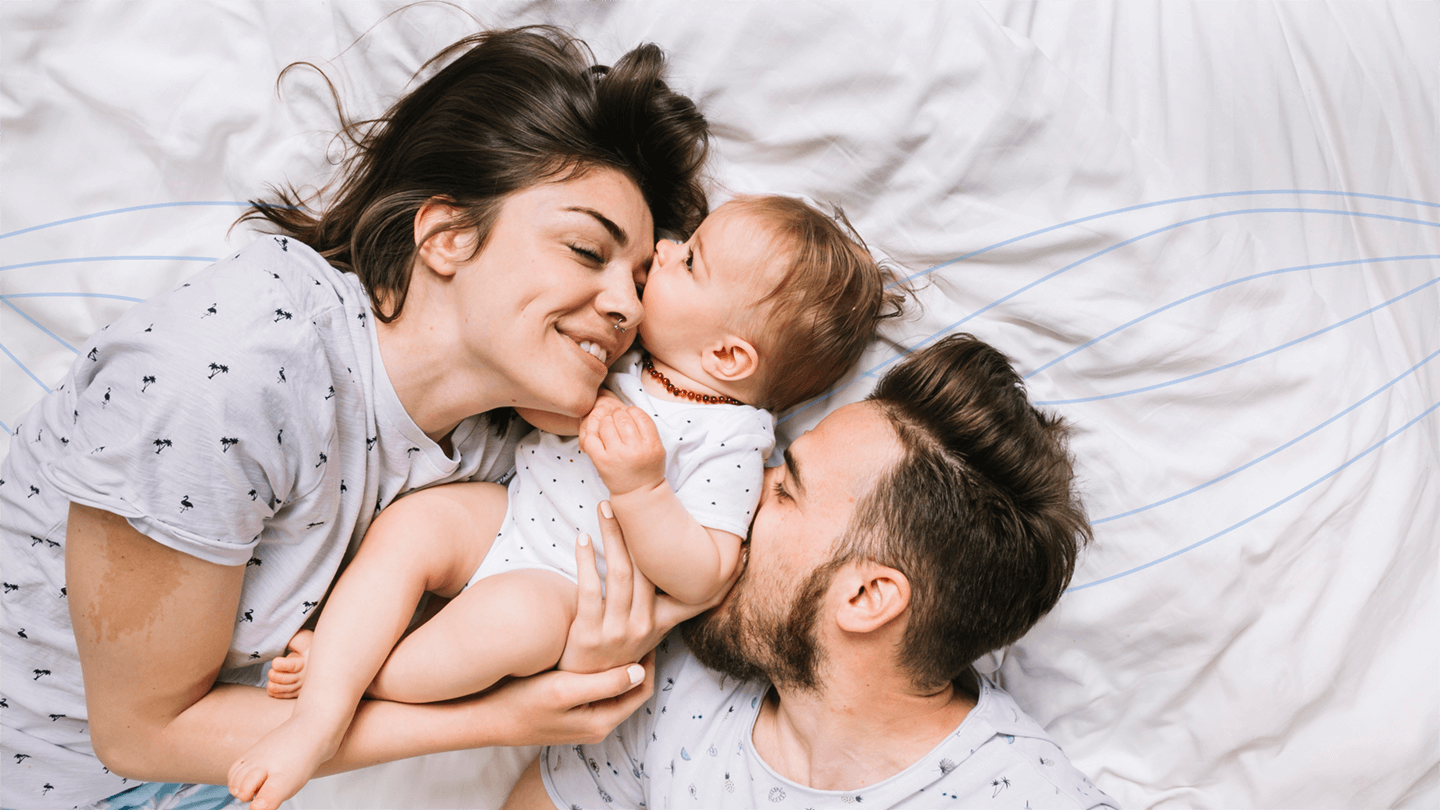 its easier than you think
Stop the Snoring
 Wake up refreshed
 Feel energized and confident
 Revive your relationship.
 Be ready to face your day and enjoy Life!
Shop Now
We Know Snoring
Helping People Stop Snoring For More Than 20 Years.
"As a sleep specialist ZQuiet has become a standard "first-line" treatment that I prescribe to patients for snoring. I highly recommend it!"
Joshua P. Light, MD
Board Certified ENT
"I prefer the ZQuiet design because it fits comfortably and discretely over the teeth without the hassle of boiling or molding."
Payam Ataii, DDS
Dental Sleep Specialist
As Seen On...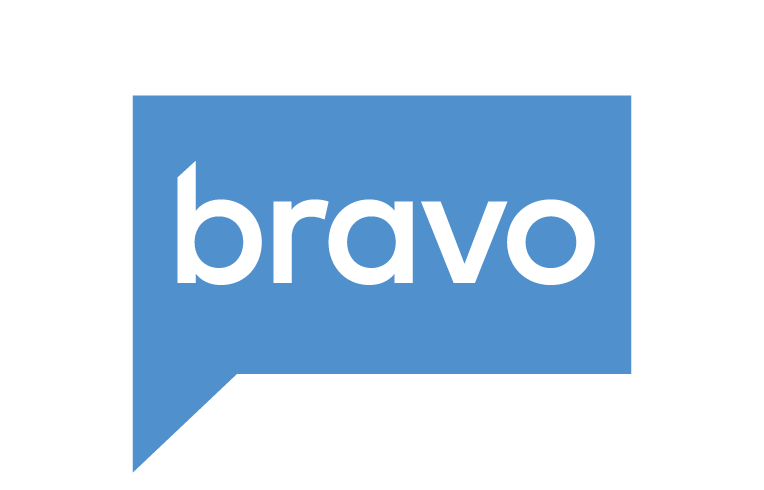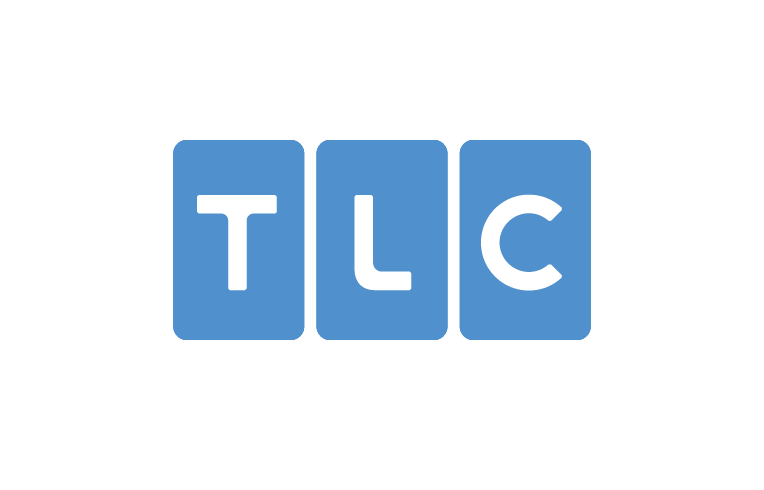 You Deserve a Good Night's Sleep
Join the millions of people who are sleeping better and waking up energized and happy.
★★★★★

"ZQuiet has made it possible for me to keep my snoring in check and sleep thru the night."
★★★★★

Great Customer service

"Customer service could not have been more helpful in my return and credit. This is a company that actually treats customers with honesty and respect."
★★★★★

"I like it when a product delivers on its promise."
★★★★★

"The great thing about this device is the comfort. It doesn't bother me to wear it. I was sleeping in a separate room from my wife. It was bad. This actually works. Honestly recommend to the super snorers out there"
★★★★★

Quite Impressed

"My wife is delighted and I truly feel different, waking up rested for the first time in couple years consistently."
★★★★★

"OMG...This is the best sleep I've ever had."
★★★★★

Worth the money

"I really wish I would've found this product sooner. Thank you for saving my sanity & precious sleep!"
★★★★★

The only solution to the problem.

"I have tried 4 other brands of mouth pieces for the snoring with no real solution to the problem. This is the only one you will ever need. Thank you Zquiet!"
★★★★★

No Longer Afraid of Hotel Stays

"Never snored in my younger years. Was it the weight gain? Allergies? Who knows. But when others refused to share a hotel room with me at conventions or on vacation, I had to do something. Problem solved. Initially I was using my ZQuiet for the benefit of others but realized if I was snoring that badly I was not getting quality sleep so now I wear it every night. Very grateful!"
Mark: It had gotten to the point where my wife and I weren't able to sleep in the same bedroom consistently. Lynette:I had to keep pushing or kicking, waking him up and after he would wake up you know maybe there were 10 minutes or 15 minutes before he would start snoring again. And I hope I would fall asleep during that time. But if I didn't, it just made for a long night. Mark: One time I remember my wife brought in a recording. Lynette: I said listen to this and he was like "what is that? Is that some animal?"No it's you. You are snoring. He could not believe. He couldn't believe it. Mark: There's an undercurrent; probably of resentment. Lynette: It would make me crazy and then I would start to just get irritated. Sometimes I would lie in bed and think why he doesn't just start out in the other room tonight. Because I don't want to be bothered by this, sorry. Mark: And now with ZQuiet having come around that, that's no longer a problem at all. Lynette: I finally can sleep through the night and he doesn't have to get up and go into the other room to sleep. We have been married now for 21 years and today is our anniversary. We are very happy now; sleeping through the night together in the same bed.
About Our Snoring Solutions
If you are seeking solutions to address how to stop snoring, ZQuiet offers a range of solutions to help you stop snoring. Our ZQuiet mouthpiece stops what causes snoring at its source. We also have other snoring remedies, including earplugs for sleeping, snoring aids like our nasal breathing aid, and more.

ZQuiet was founded in 2008 when it released the first in its line of snoring solutions: the ZQuiet mouthpiece, developed in collaboration with dental and medical experts. This FDA-cleared device has helped millions of people stop snoring.

ZQuiet now offers a range of products to help snorers and bed partners of loud snoring, get quiet, restful, snore-free nights of sleep.